November 6, 2022
*** Sammi completed the NYC Marathon on Nov 6, 2022. Her race time was 4:33:35. She fundraised $20,050.00 for he Team Challenge ALS team. Awesome job, Sammi! 
Team Challenge ALS
On November 6th,  Samantha (Sammi) Fernandez will run the New York City Marathon. The 26.2 mile race will take runners through all five boroughs of New York City, starting on the Verrazano–Narrows Bridge on Staten Island and passing through Brooklyn, Queens, Manhattan, and the Bronx, before finishing in Central Park. So iconic. So Sammi.
Sammi is a San Luis Obispo, CA native, and Martha's niece and goddaughter. She is running with the Team Challenge ALS team hosted by the ALS Association Greater New York Chapter (ALSA NY). View her marathon page here.
The Martha Olson-Fernandez Foundation granted $10,000 to ALSA NY to support their efforts in ALS advocacy and patient care in honor of the NYC Marathon event.
Check out the MOFF instagram for pictures of Sammi and race updates!
Good luck to all the Team Challenge ALS runners!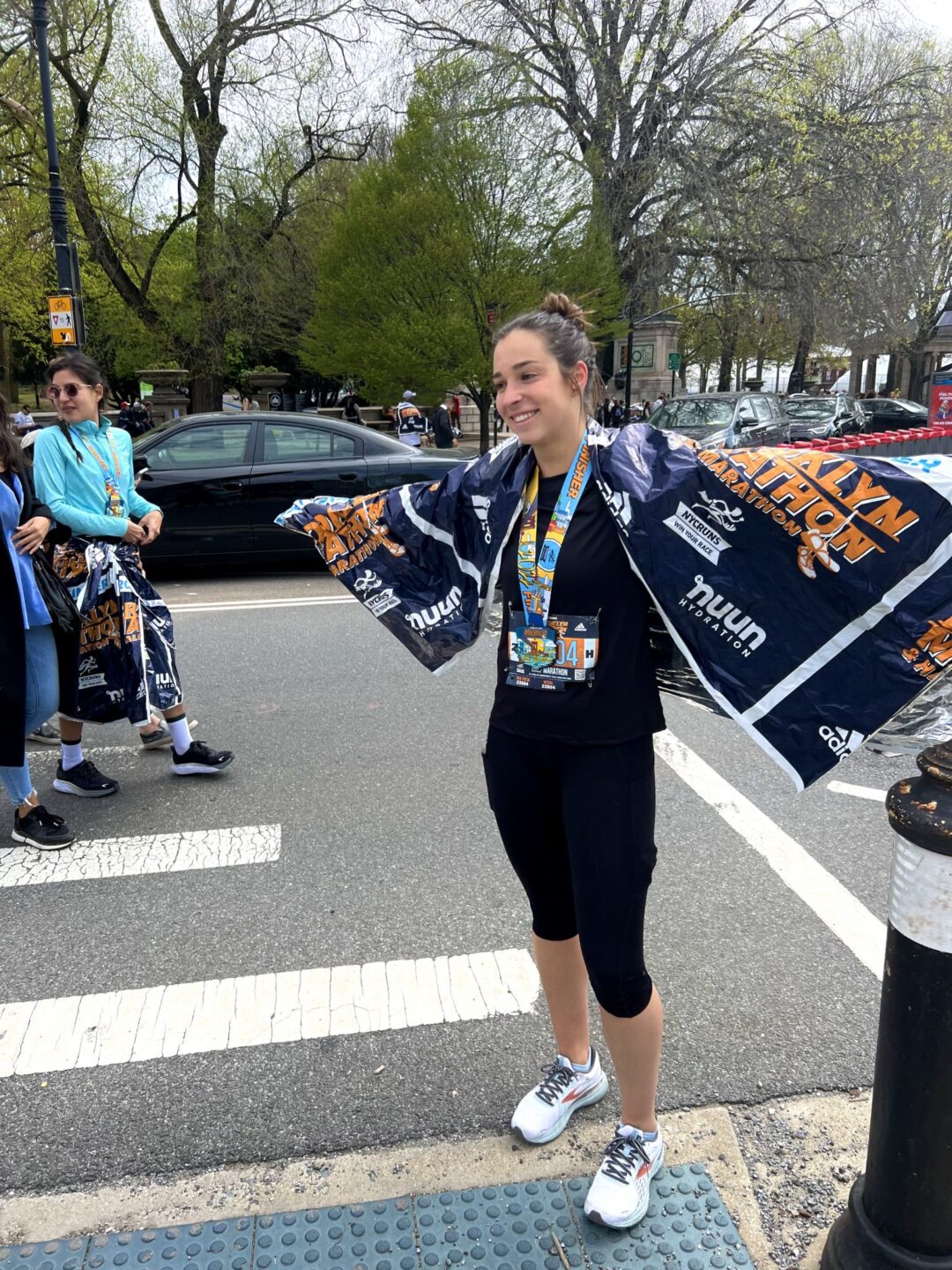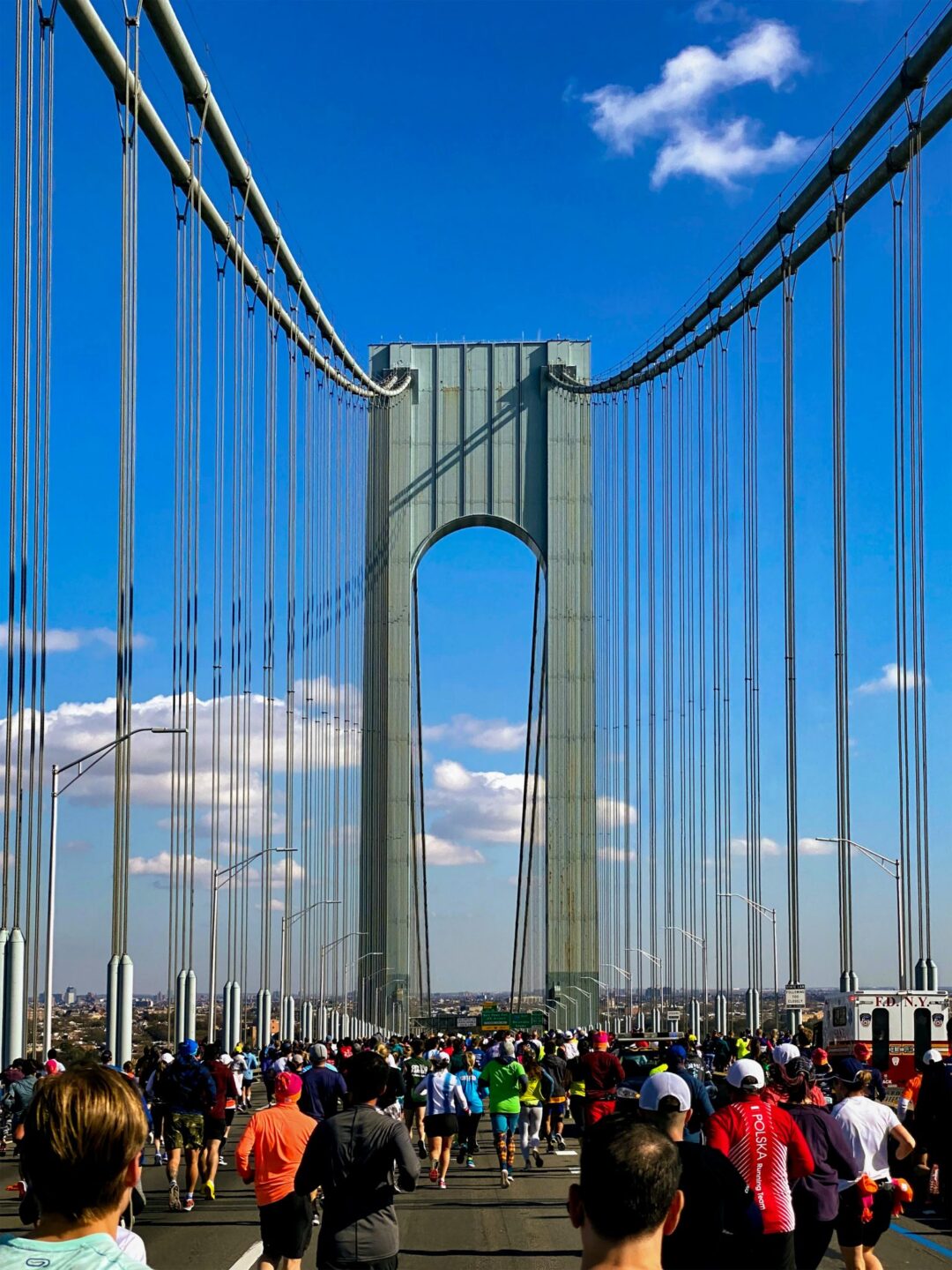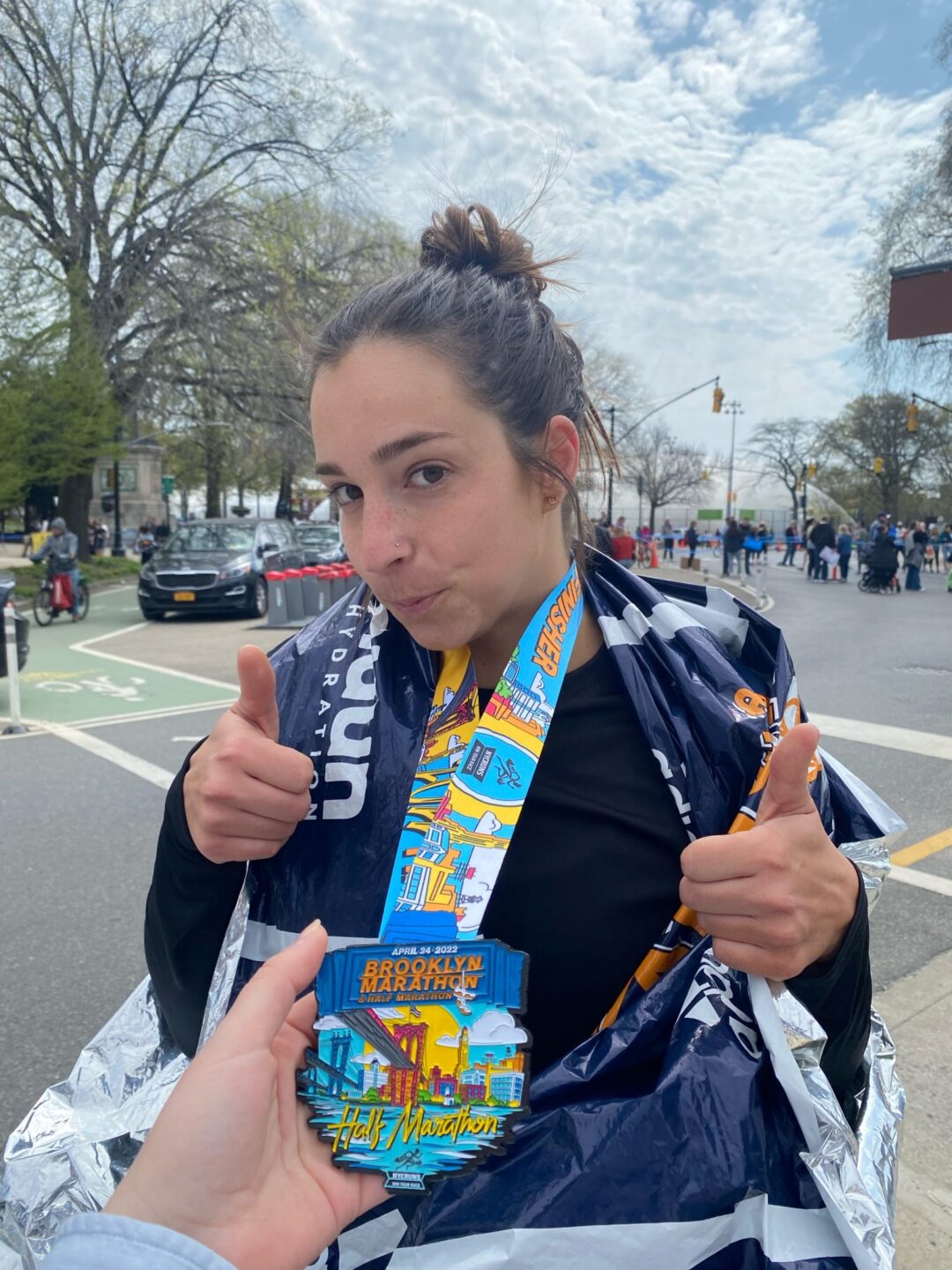 Marathon's are exhilarating, exhausting and require incredible discipline. Show some support by donating to the ALS Association NYC Chapter via the red button below. MOFF will be in NYC to support Sammi on her journey in November as will half of San Luis Obispo. Can't wait to see everyone there!
Martha is proud of you and will be with you the whole course. Never give up! This journey is #1 for Sammi and #2 for everyone living with ALS who needs the motivation to get up and face the day.
We love you, Sammi!