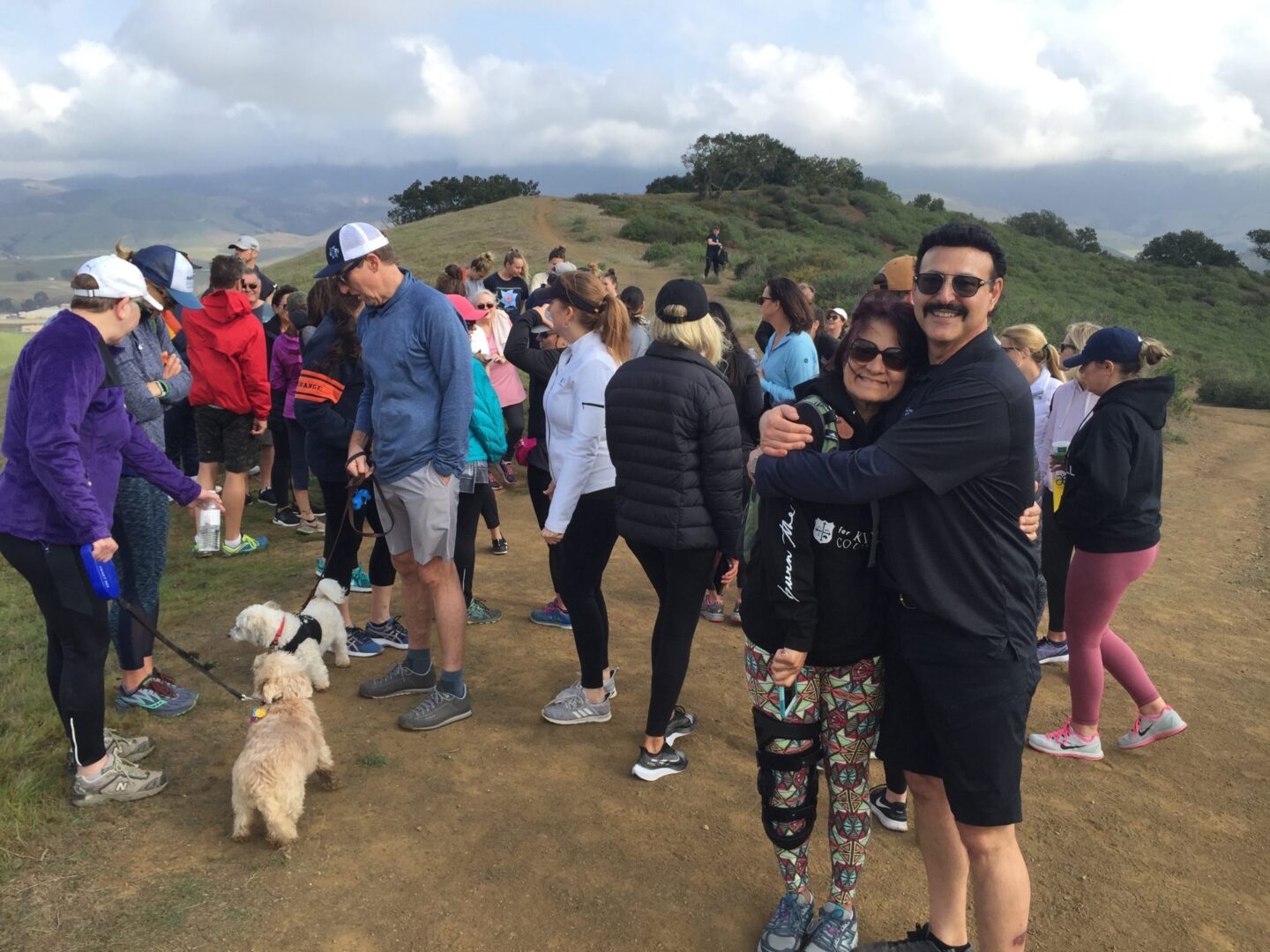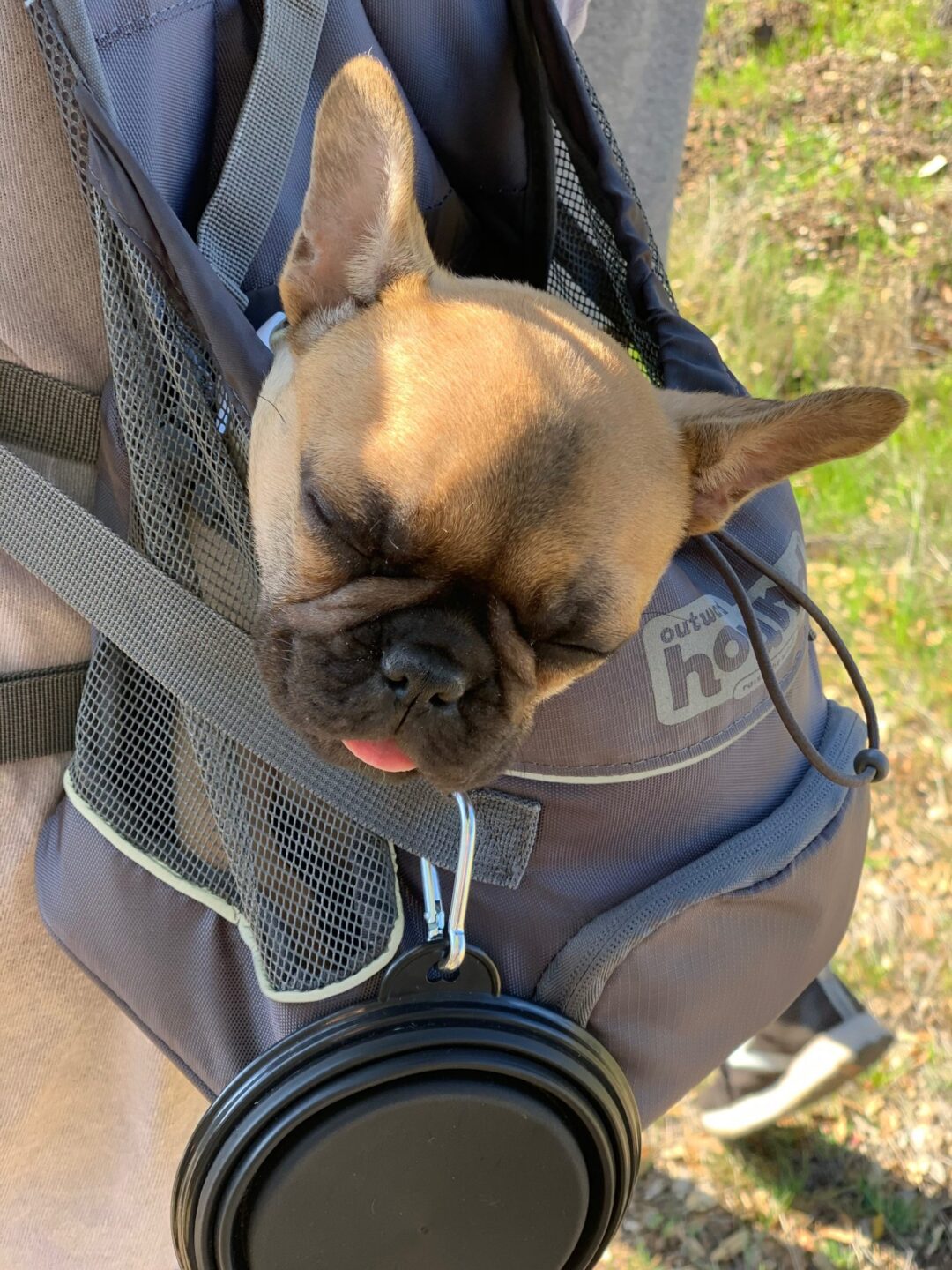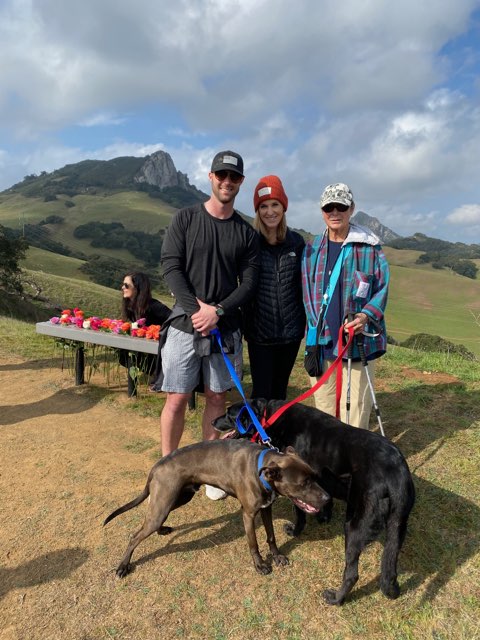 The Martha Olson-Fernandez Foundation Hike x Brunch tradition continues!
  Saturday, February 26th and Sunday, February 27th 
9:00 AM – 11:30 AM PT
Traditional Hike: Hike Felsman Loop in SLO and bring a flower to Martha's memorial bench. The MOFF team will be at the Patricia Street Trailhead of Felsman Loop in SLO from 9:00 AM – 11:30 AM PT on Saturday and Sunday with both refreshments and flowers. However, you are more than welcome to hike at whatever time best suits you!
Virtual Hike:  Hike at your favorite location on Saturday or Sunday and post a photo/selfie on Instagram or Facebook to let us know you hiked! Be sure to tag MOFF @moff.cureals and hashtag #cureals #nevergiveup. We would also love for you to share the post that we add to our story (@moff.cureals) on Friday, February 25th to help spread awareness of ALS.
More Ways to Participate
Buy coffee at Cafe Andreini! Details to follow
Buy Splash Brunch boxes! Details to follow
Donate: Money fundraised by this event will go toward our ALS patient care on the Central Coast and ALS research programs across the nation.
Why We Hike
This event honors the life of Martha Olson-Fernandez and every other individual who can no longer hike due to the effects of a neurodegenerative disease. Martha was a well-known SLO community member and an avid hiker when she was diagnosed with ALS in 2011. Her memory lives on through this MOFF community and her family and friends. It is through Hike x Brunch event that we are able to reflect on the lives of the incredible individuals the SLO community has lost to ALS and send strength to those who are living with the disease today.
Thank you to the SLO families that have participated in the MOFF Hike x Brunch since the 1st Annual in 2015 and to all of you who have joined us along the way!!