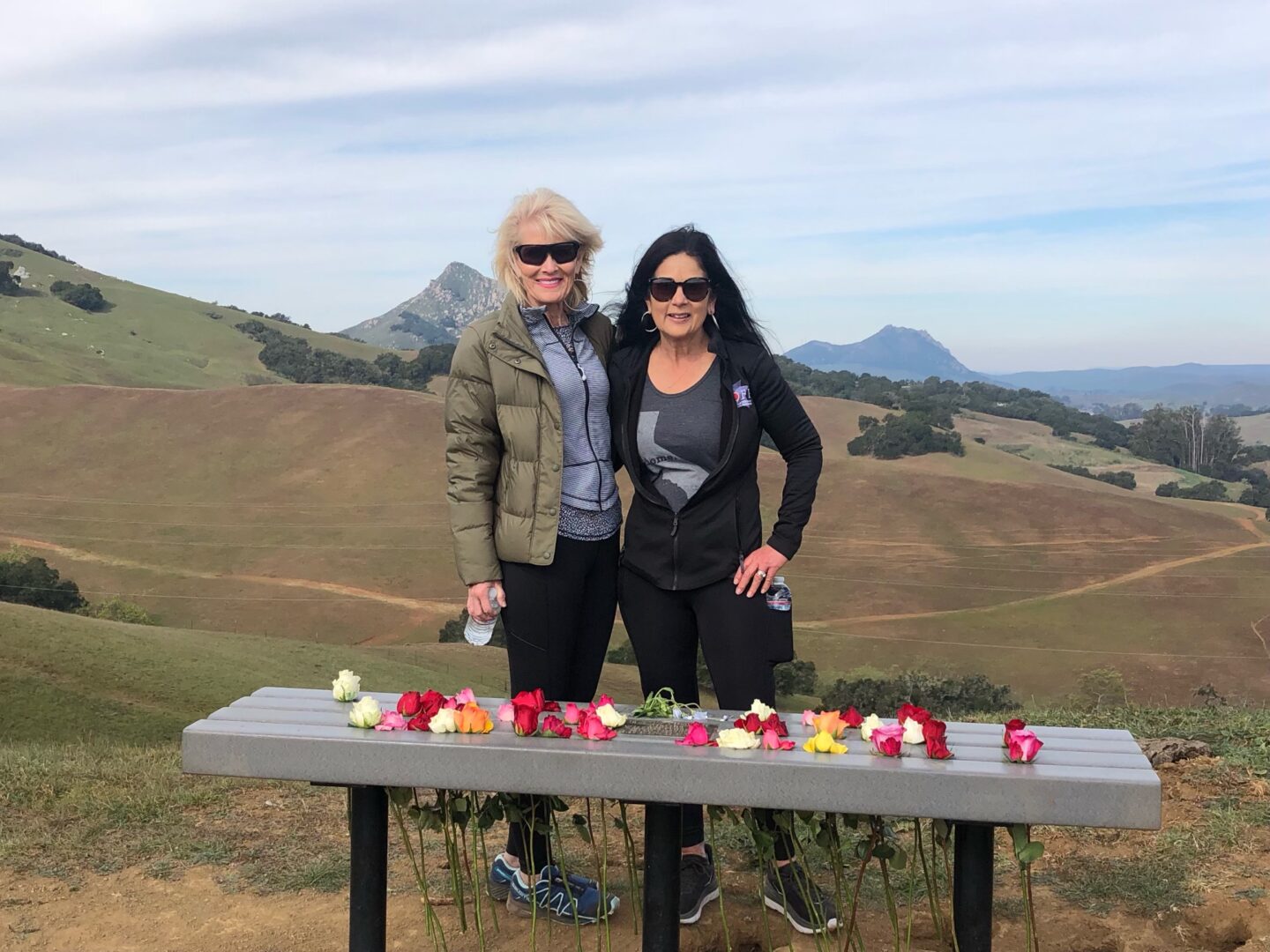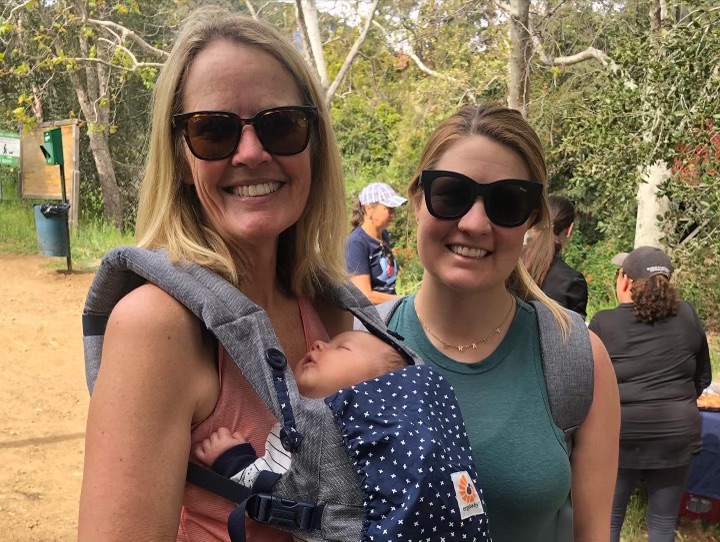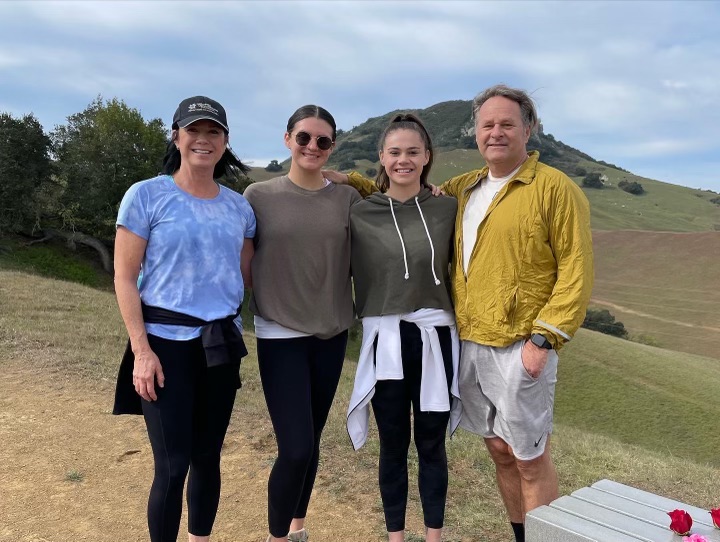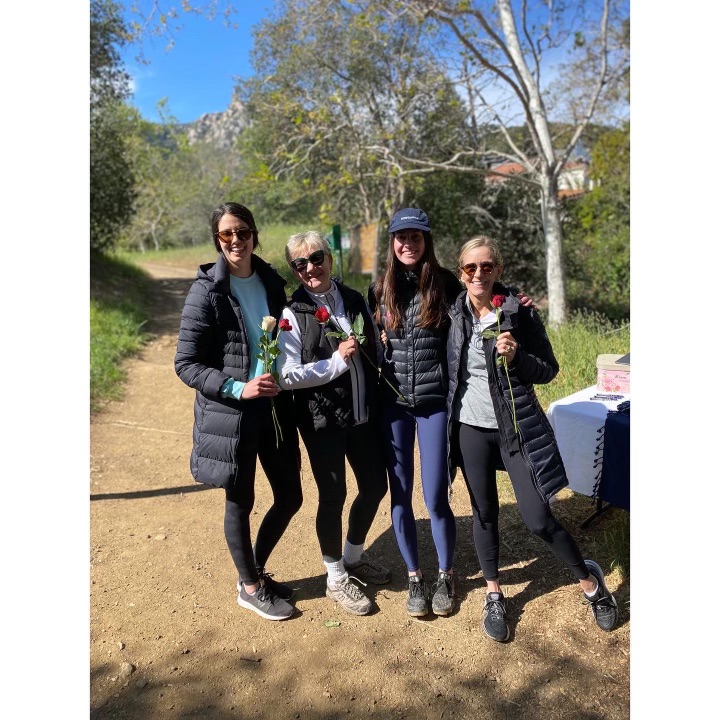 The Martha Olson-Fernandez Foundation Annual Hike x Brunch
  Saturday, February 26, 2022 and Sunday, February 27, 2022
Thank you to all donors, MOFF hikers, random SLO hikers, silent auction donors and winners, and social media giveaway participants and winners!
Traditional Hike: Over 50 MOFF associated hikers completed either Felsman Loop or Bishops Peak in SLO and brought roses either to the peak or to Martha's memorial bench. The MOFF team was present at the trailhead from 9:00 AM – 11:30 AM PT on Saturday and Sunday. Many people who were initially unfamiliar with MOFF also opted to take a rose with them on their hike to help us raise awareness of ALS. It was a beautiful weekend to do so!
Virtual Hike: Over 60 Instagram/Facebook users tagged @moff.cureals and hashtagged #cureals #nevergiveup in their hiking stories! It was a tough competition, but in the end, Nancy Walter and Courtney Crawford won the social media giveaway! Thank you to all of our virtual participants for raising awareness in your communities! MOFF supporters hiked in NY, CA, AZ, TX, HI, MX and the UK! Visit the MOFF instagram and view these stories in our highlights section.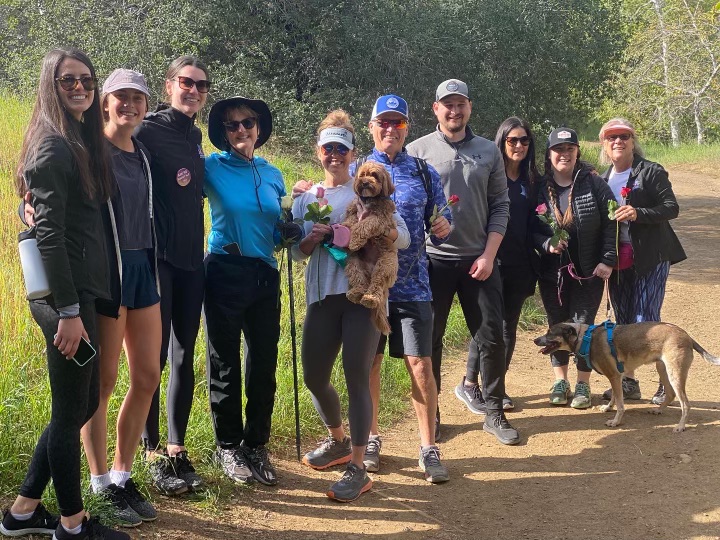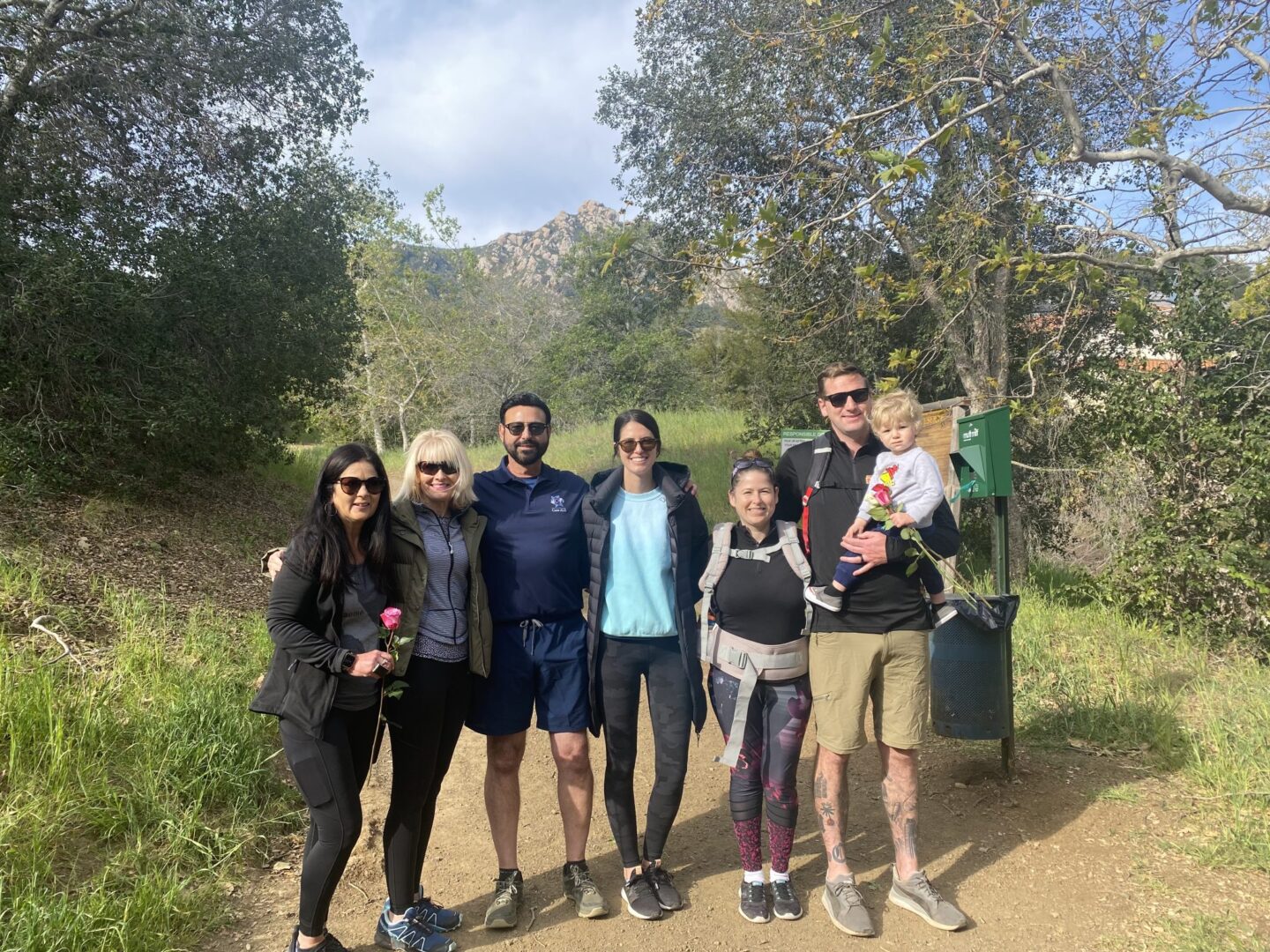 Other Ways to Participate
Silent Auction: Congratulations to our Silent Auction winners! Participants were represented in 5 different states!
Donate: Together we raised over $15,000 to support MOFF's ALS Patient Care and Research Programs! Way to go!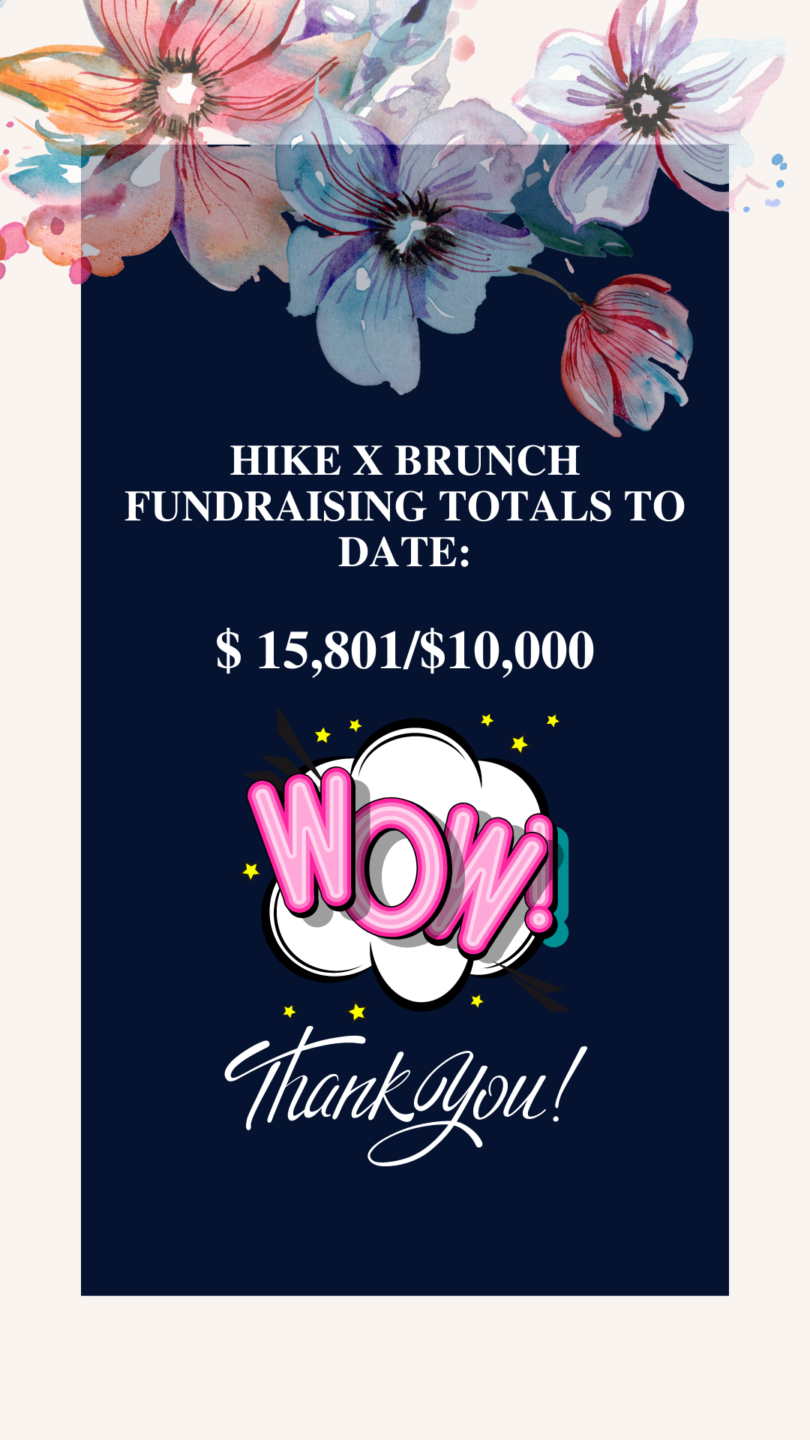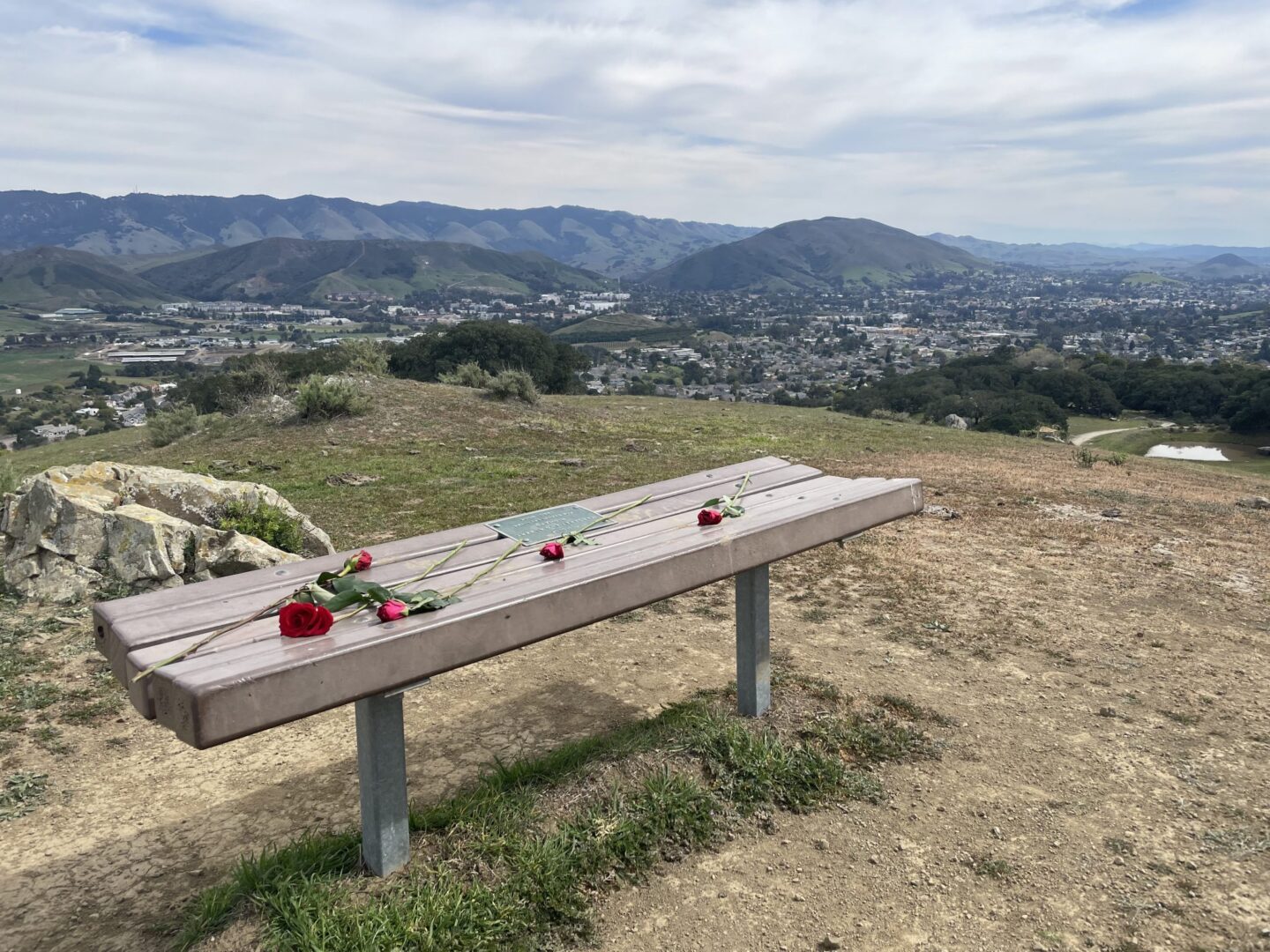 Why We Hike
This event honors the life of Martha Olson-Fernandez and every other individual who can no longer hike due to the effects of a neurodegenerative disease. Martha was a well-known SLO community member and an avid hiker when she was diagnosed with ALS in 2011. Her memory lives on through this MOFF community and her family and friends. It is through Hike x Brunch event that we are able to reflect on the lives of the incredible individuals the SLO community has lost to ALS and send strength to those who are living with the disease today.
Thank you to the SLO families that have participated in the MOFF Hike x Brunch since the 1st Annual in 2015 and to all of you who have joined us along the way!!