Welcome to the 2023 Hike x Brunch! This is the 10th year the MOFF community has hiked to remember Martha Olson-Fernandez, all those living with ALS, and all those who have succumbed to the disease. Over the years, the event has evolved into an ALS awareness event and has welcomed participants from CA, AZ, NY, OR, TX, and even the UK!
Hike: February 25 & 26: The hike portion of the event will be scaled back in SLO this year (the Fernandez Family will not be present because they are planning a wedding), but everyone is still encouraged to hike to raise awareness of ALS! Flowers will be at the base of Felsman Loop at the Patricia Street Trailhead of Bishop's Peak on Saturday. Martha's memorial bench is located on the west side of the loop. Don't forget to tag @moff.cureals on Instagram
Happy Birthday, Martha! (24-Feb)
Martha's Hike Playlist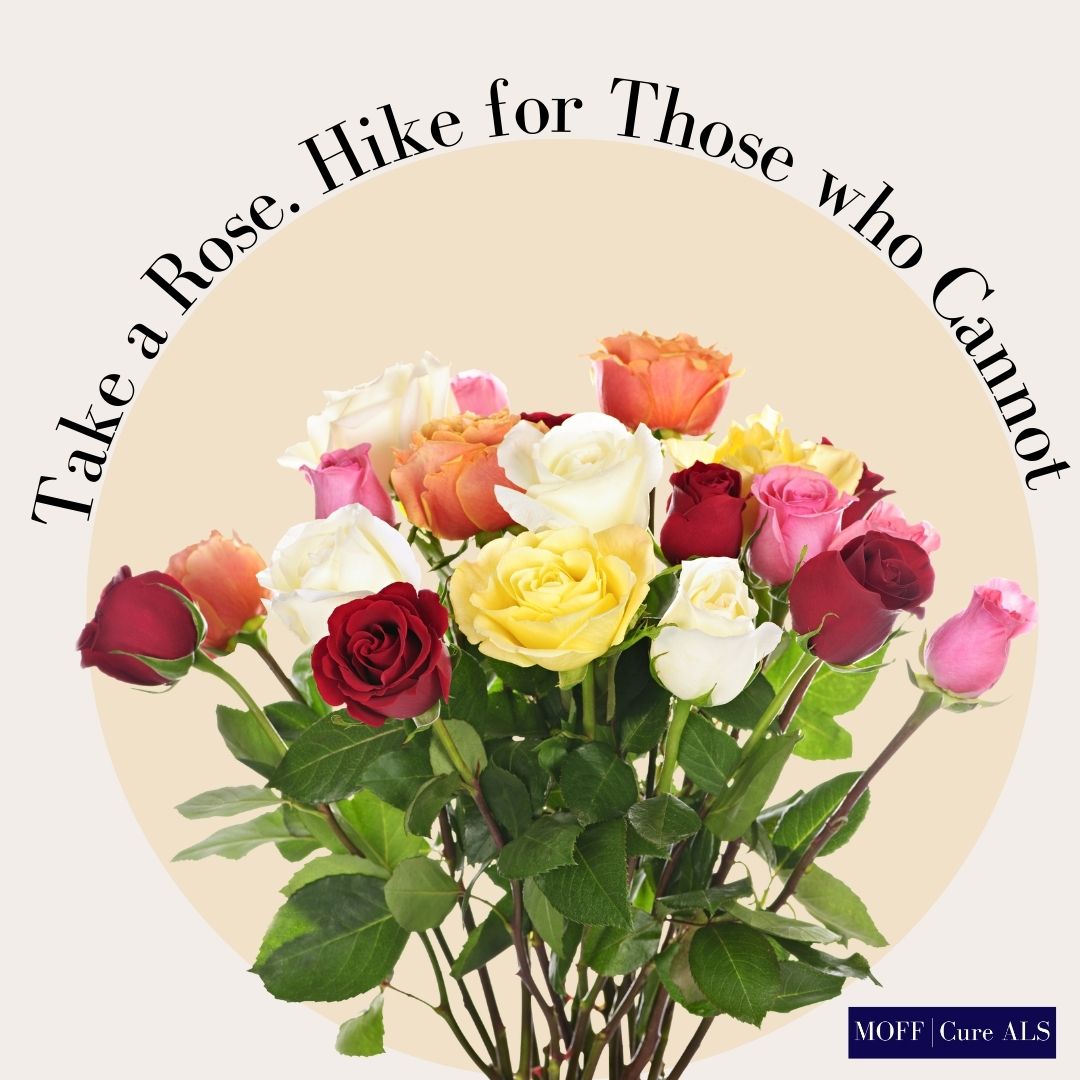 National Chowder Day is on Saturday, February 25!
Brunch: MOFF has been selected as Splash Café's local charity partner! MOFF will receive 10% of chowder sales on National Chowder Day! National Chowder Day will be celebrated on February 25th & 26th at both Splash Café locations (Pismo Beach and San Luis Obispo). The MOFF team has worked with Splash for almost every single Hike x Brunch. We are incredibly grateful for their partnership and for the opportunity to highlight the ALS Community presence on the Central Coast.
Learn more about the collaboration and how to support on the Splash Café website
NATIONWIDE SHIPPING INSTRUCTIONS BELOW
Order chowder for NATIONWIDE shipping on the Gold Belly website. Use discount code SPLASH10. Valid Friday (24-Feb)-Monday(27-Feb) on orders over $50.