The 8th Annual MOFF Golf Tournament took place at Cypress Ridge Golf Course on Oct. 3, 2020. It was an incredible success! Thank you to all everyone who made the event possible: sponsors, golfers, volunteers, and silent auction participants. We could not have done it without each and every one of you.
Click to view tournament results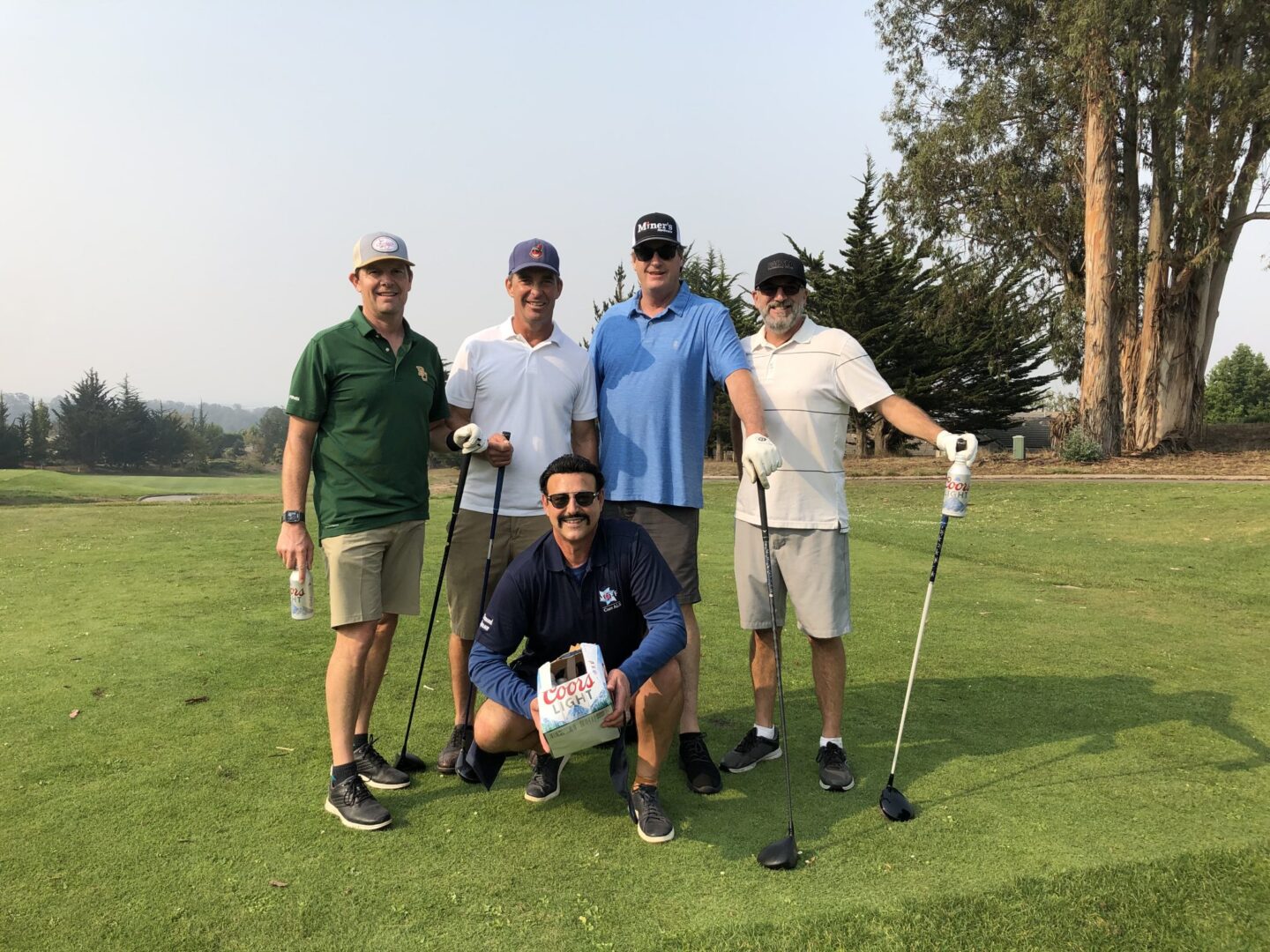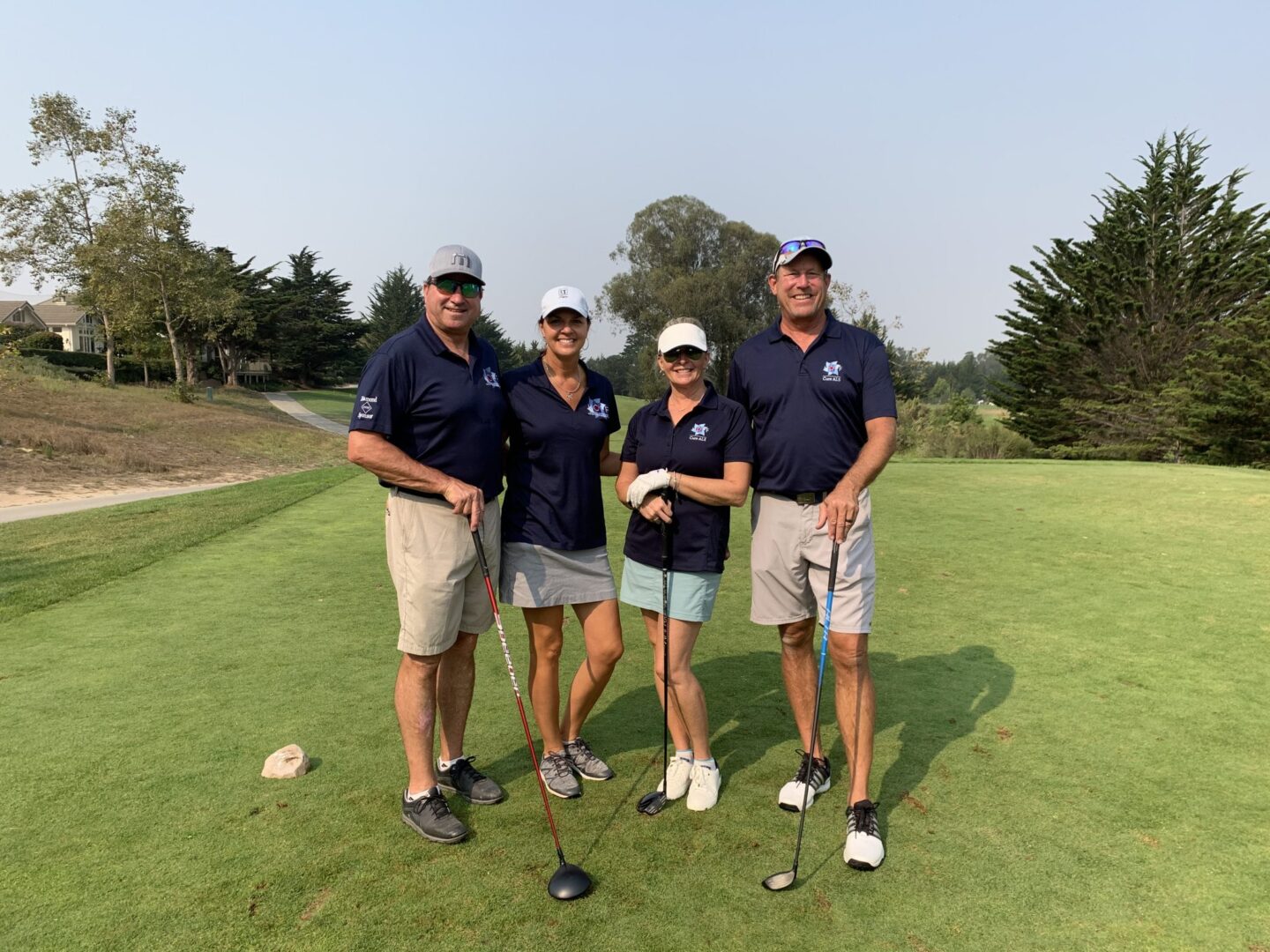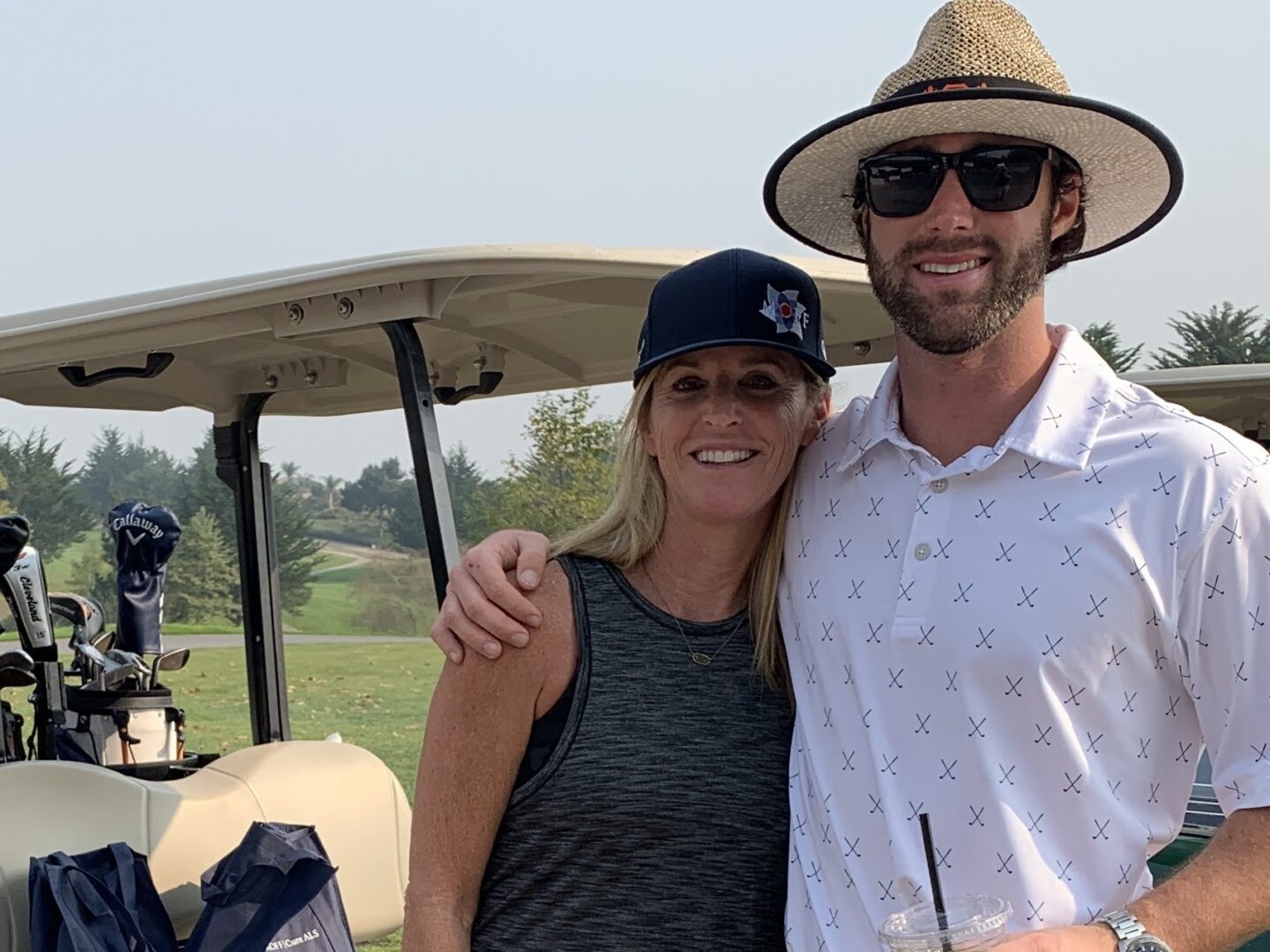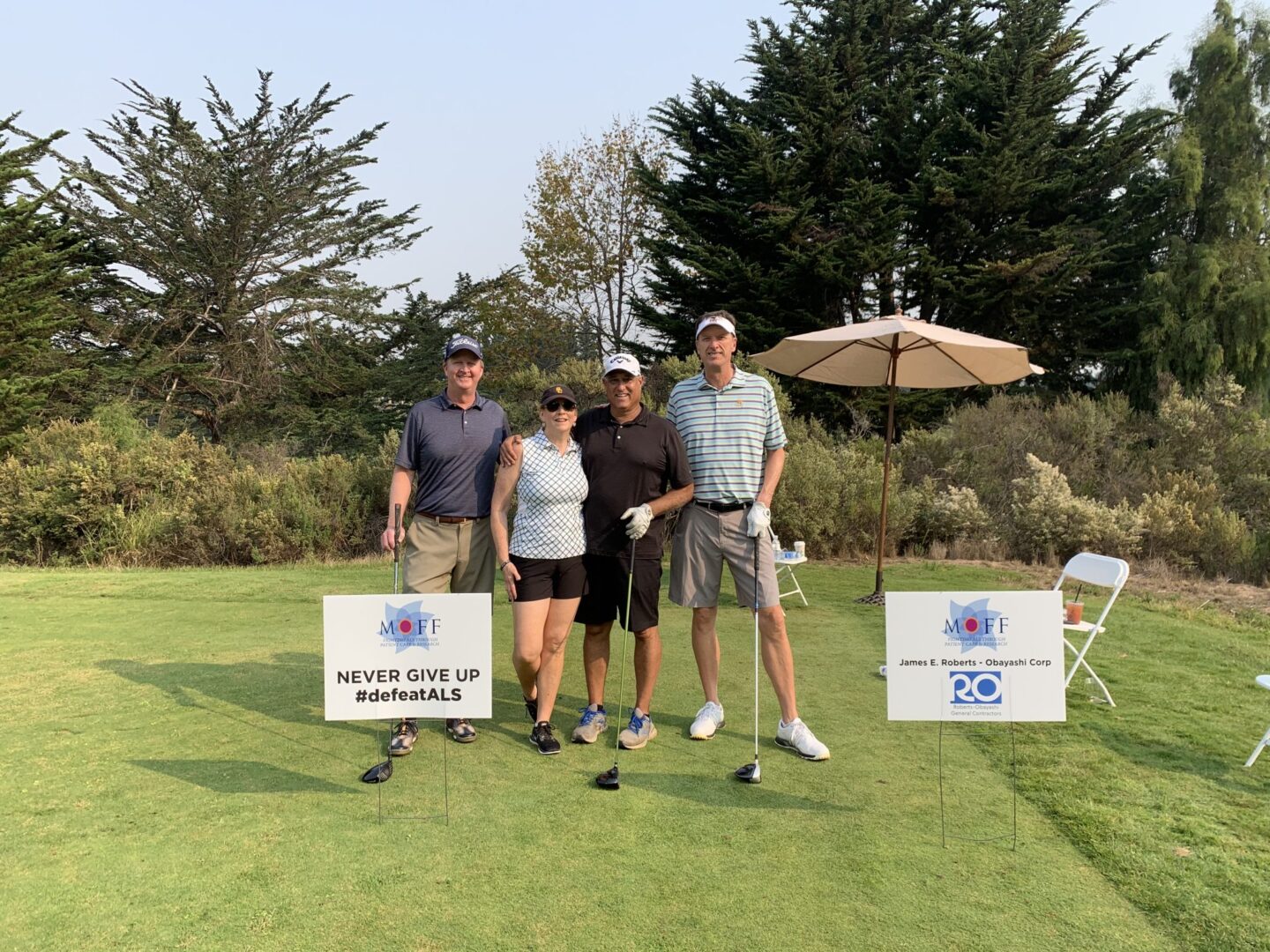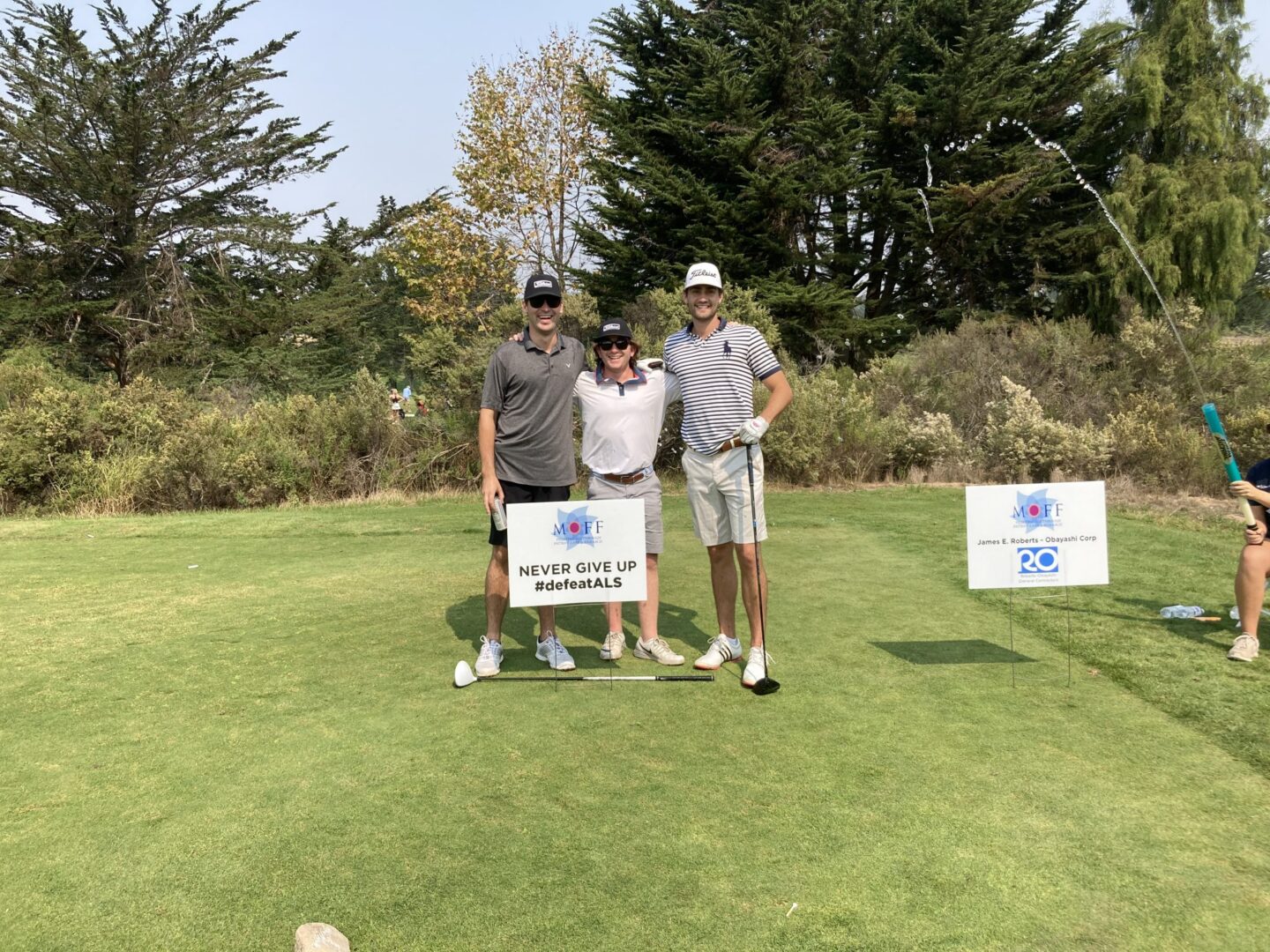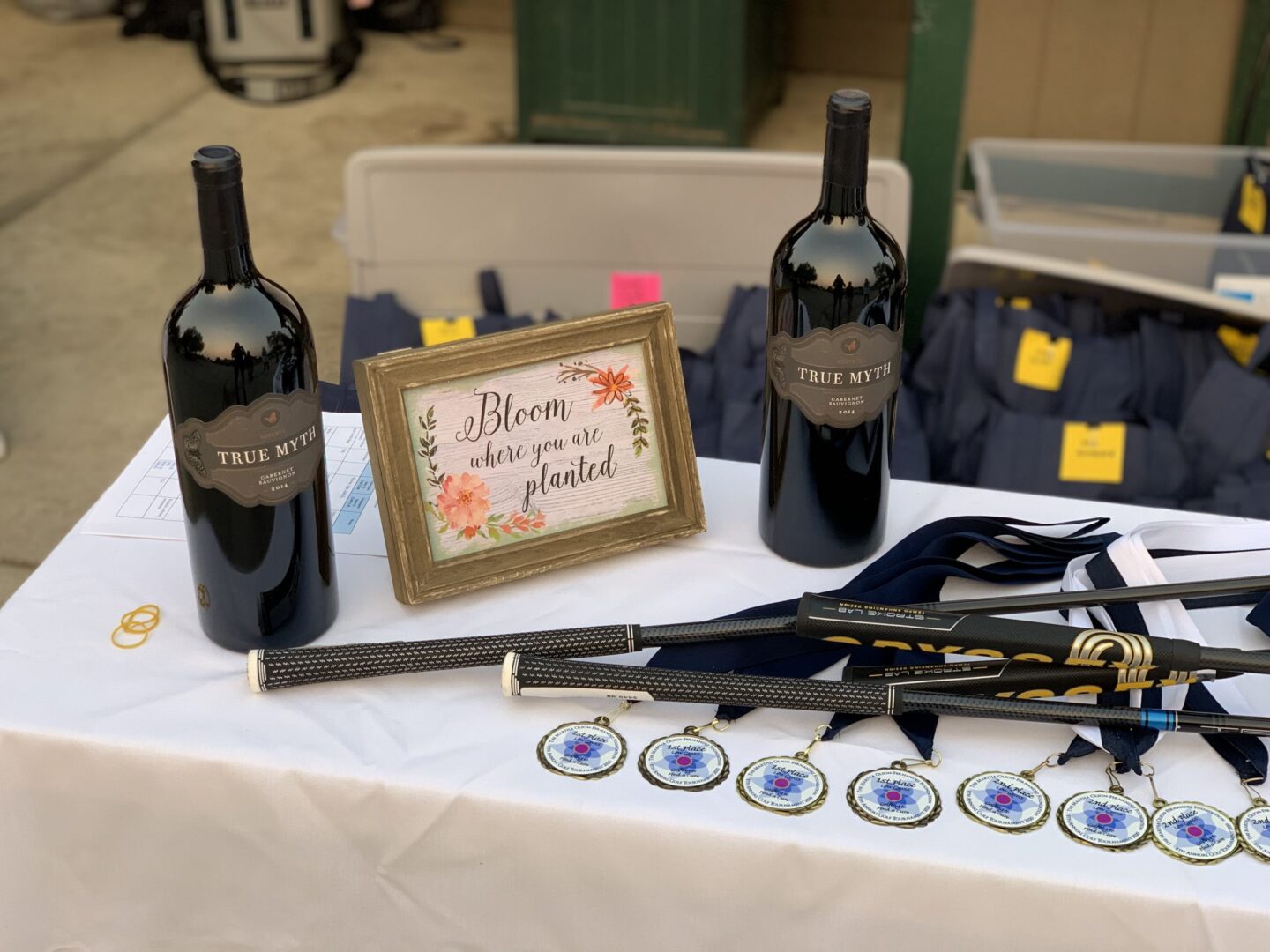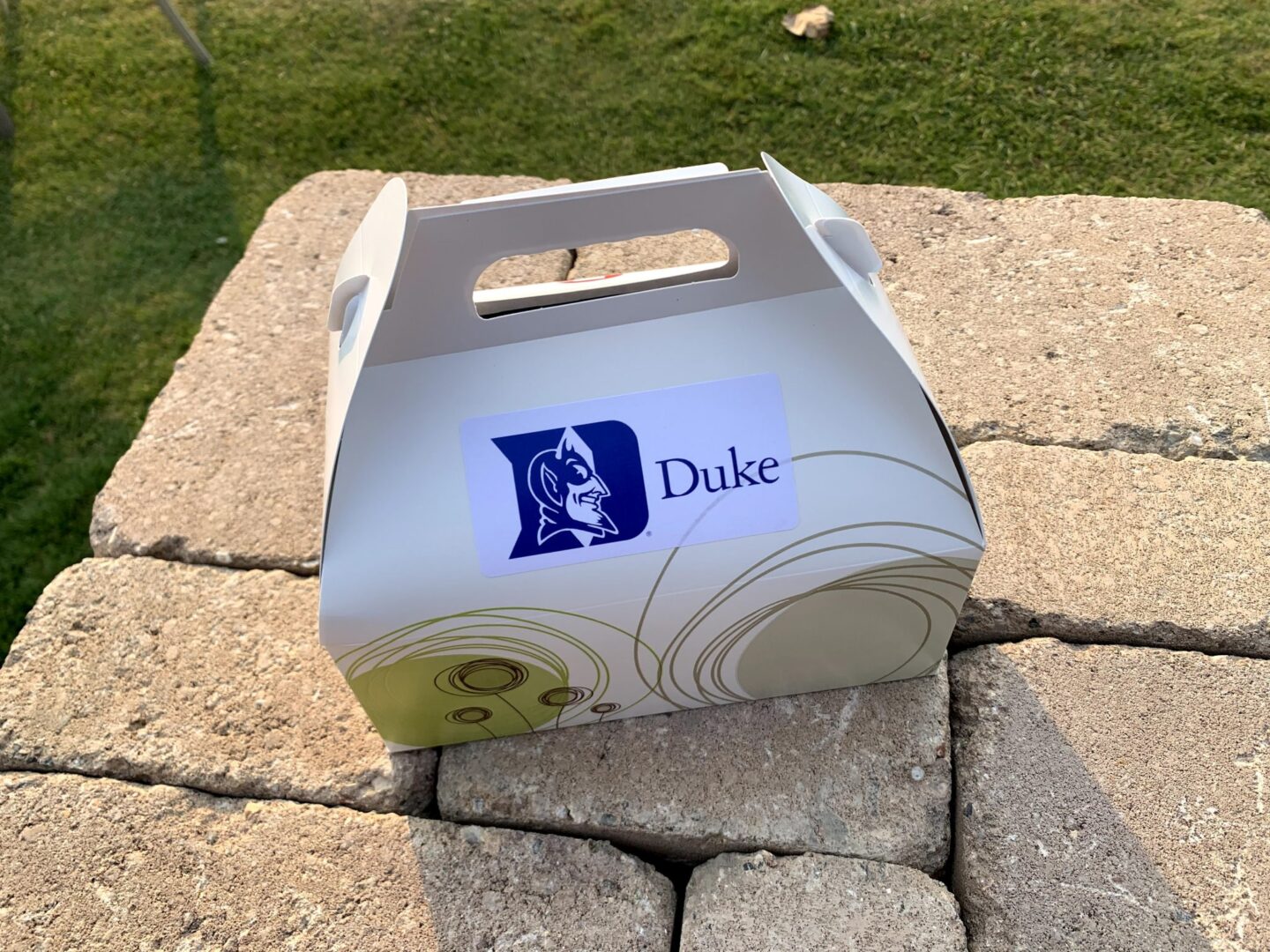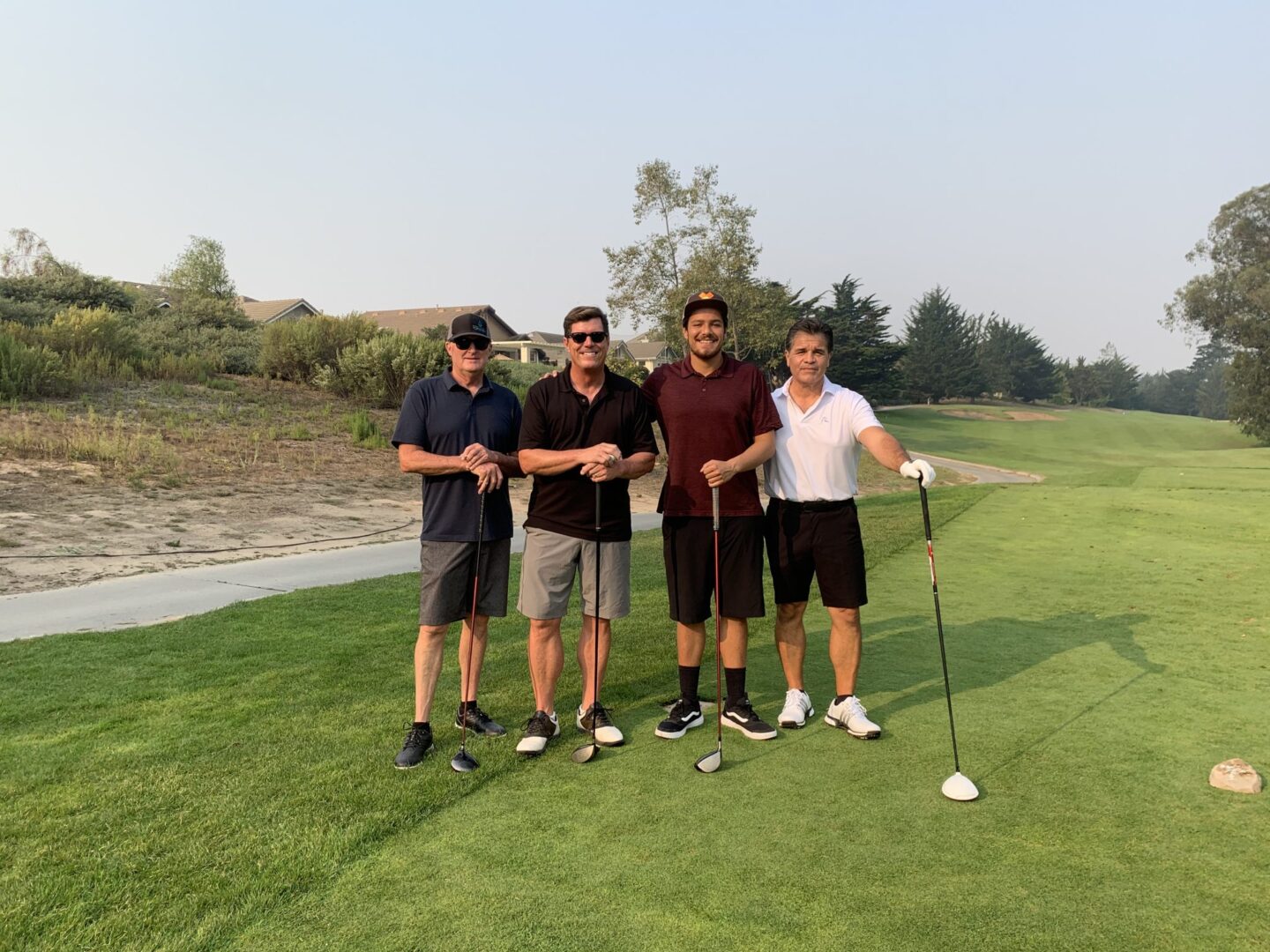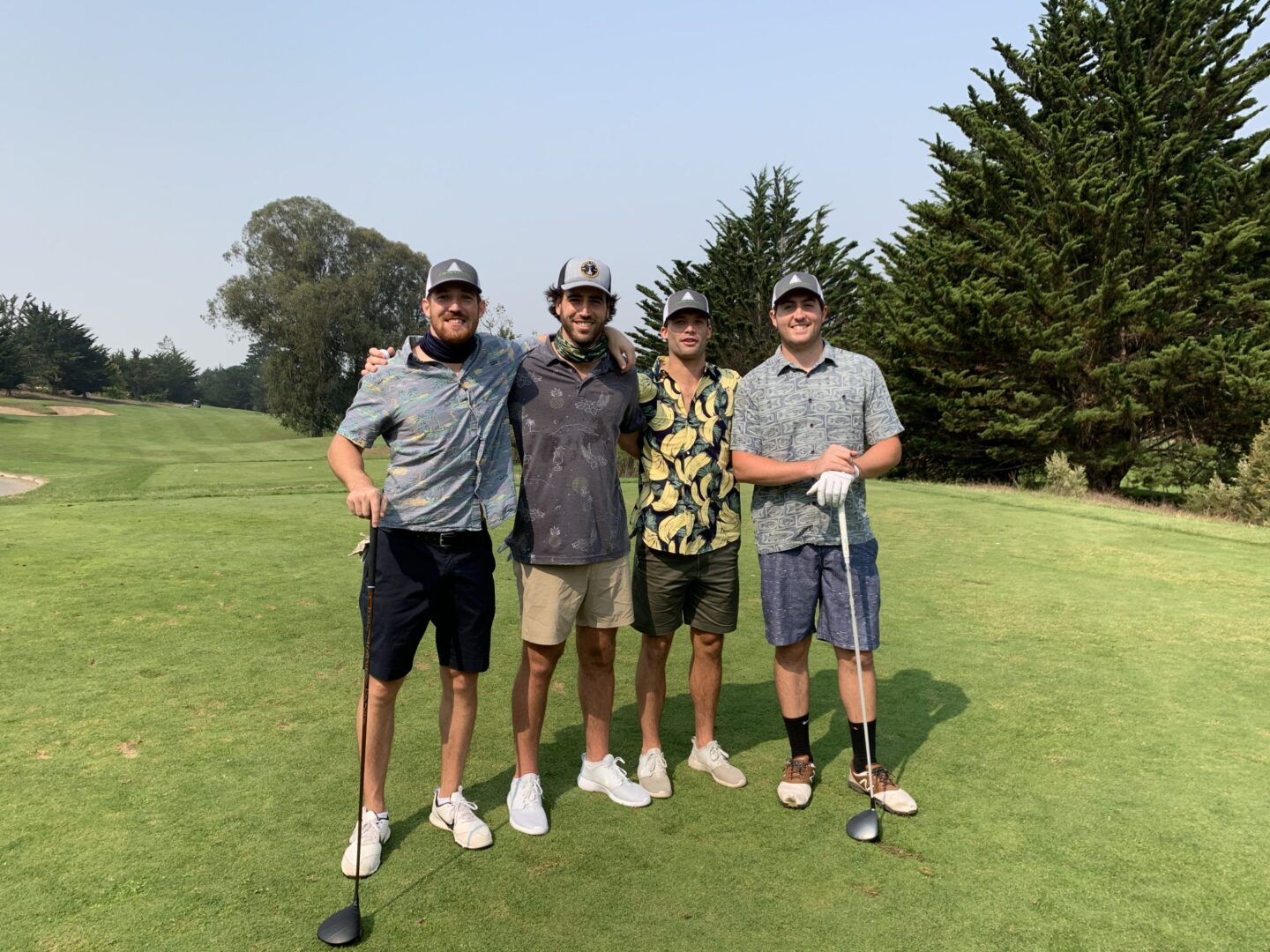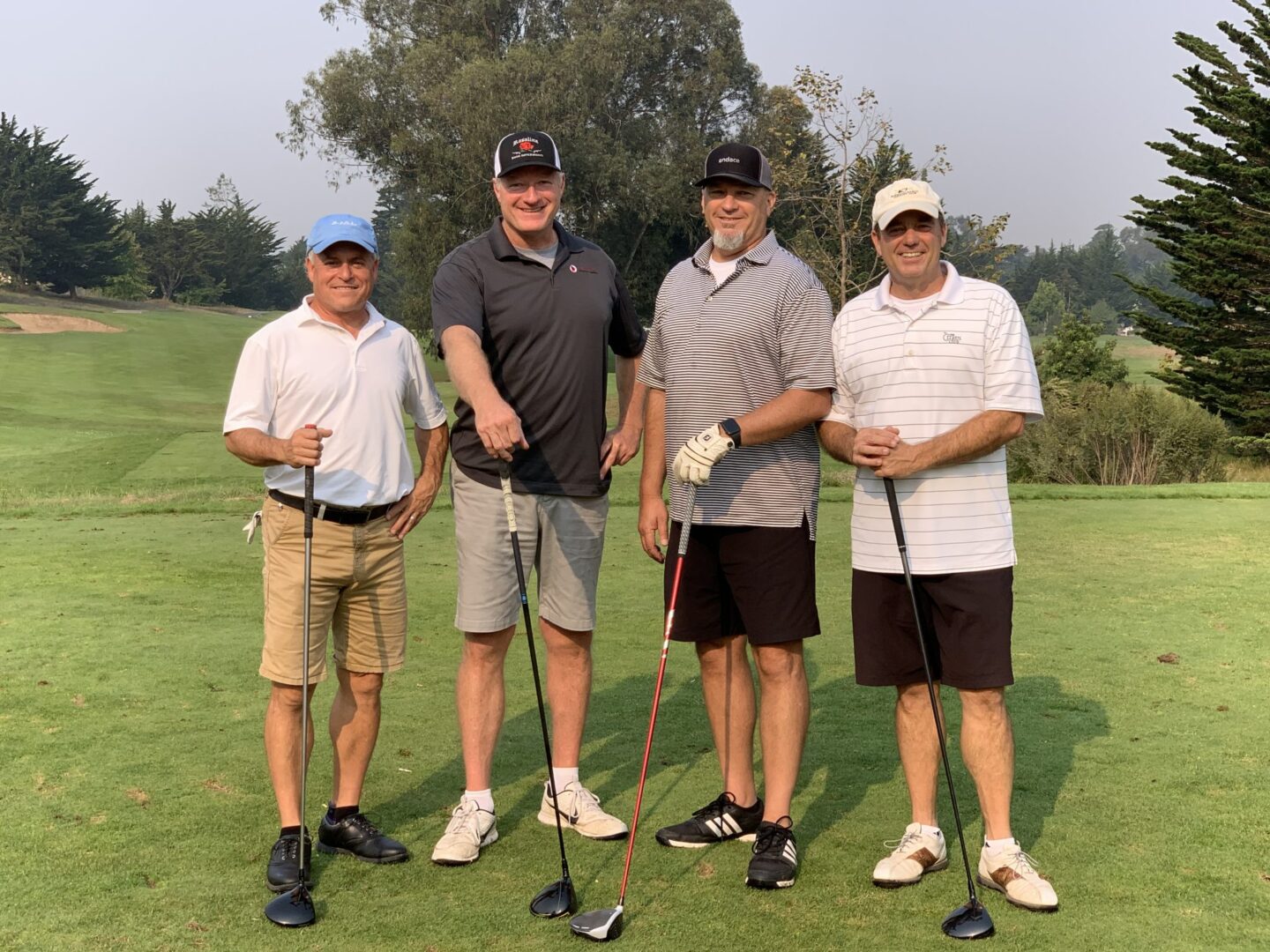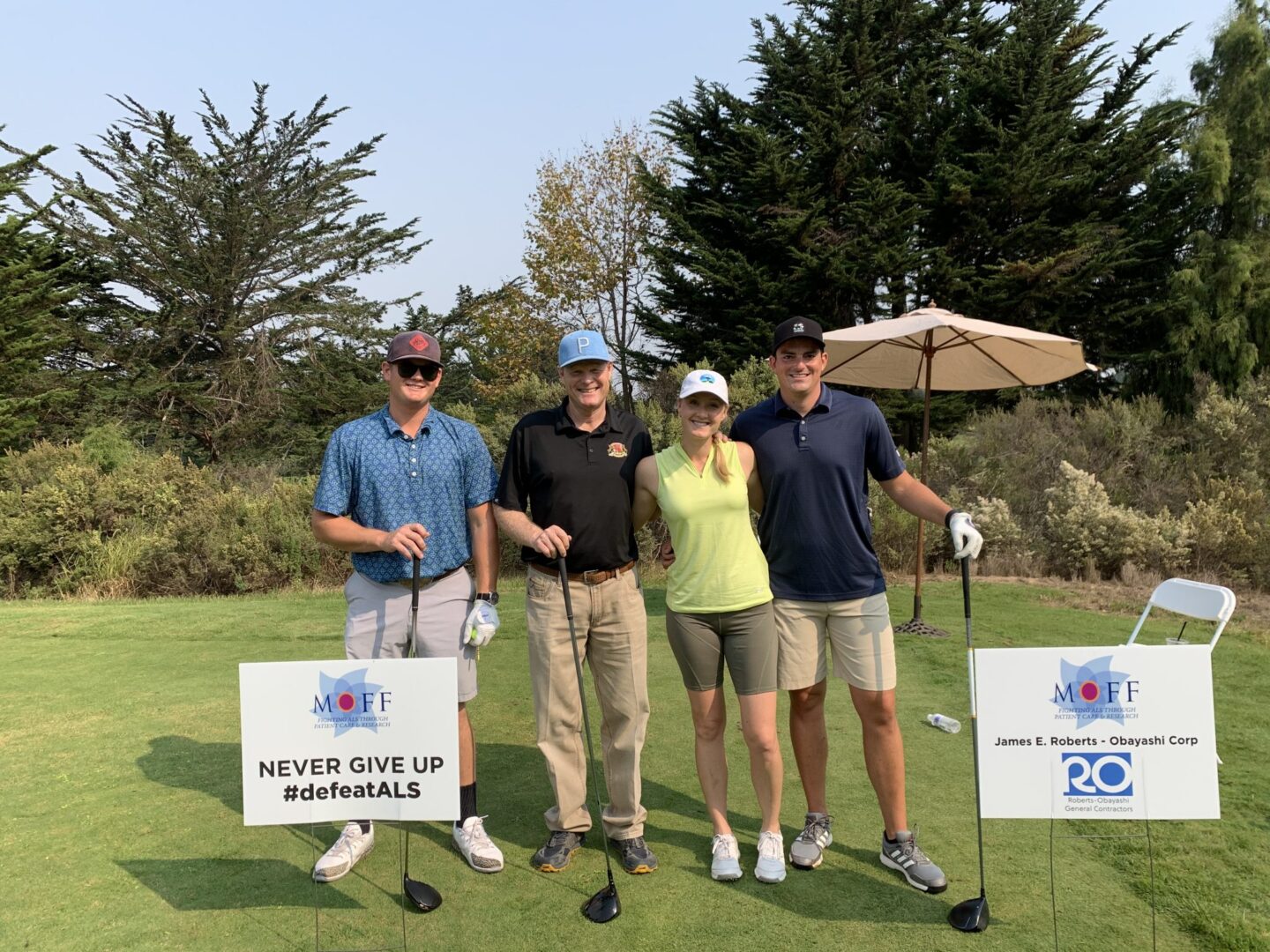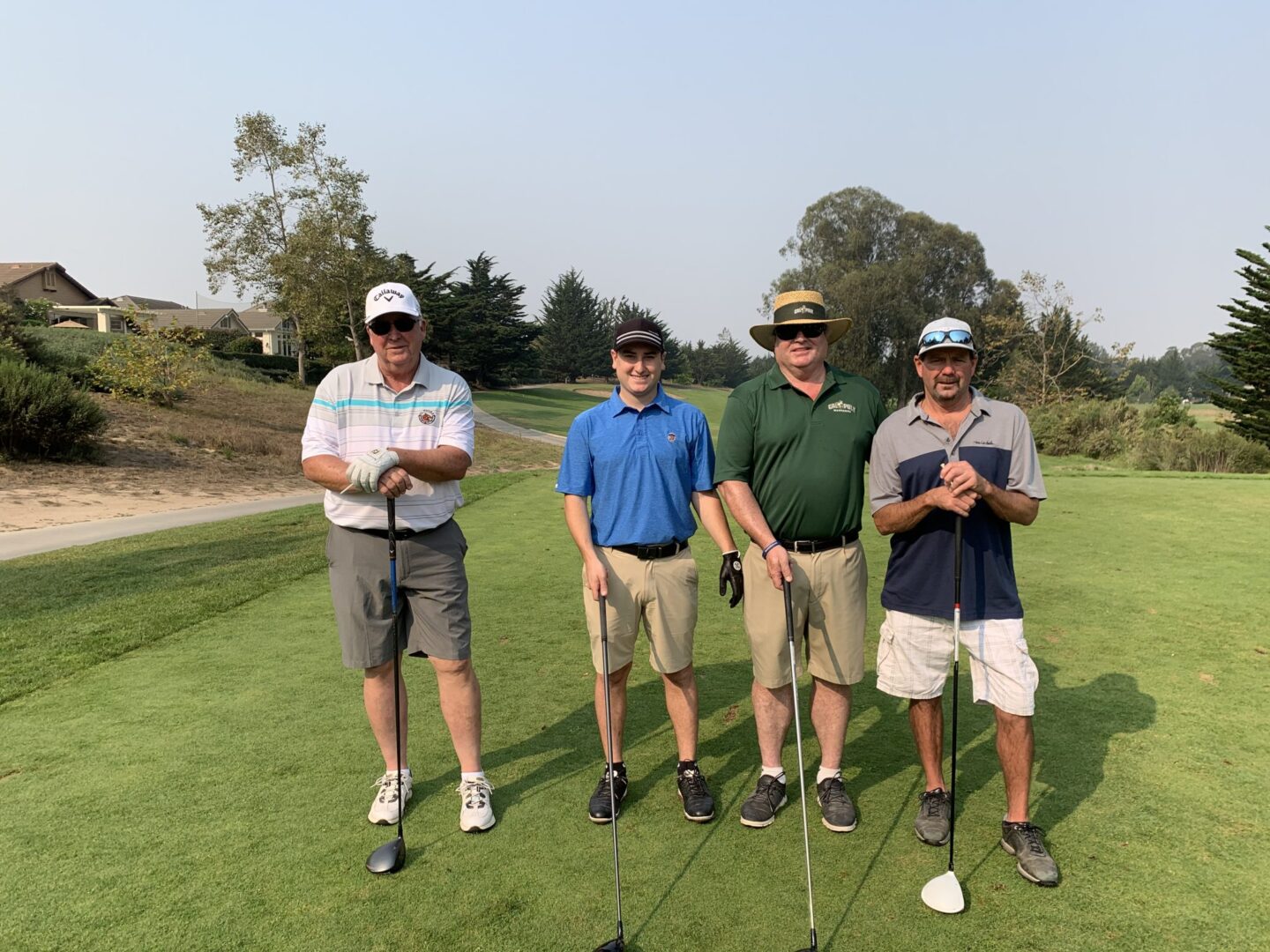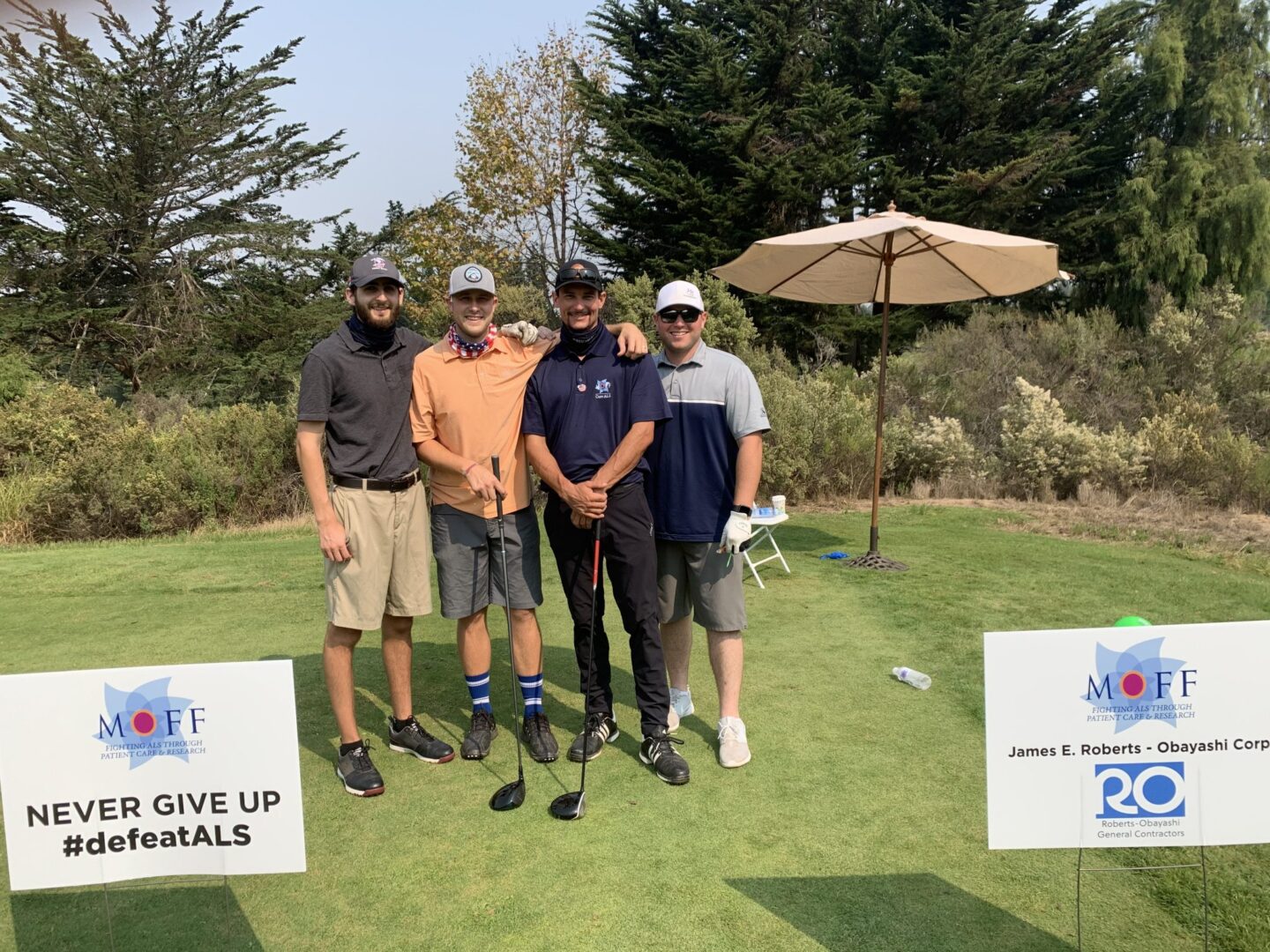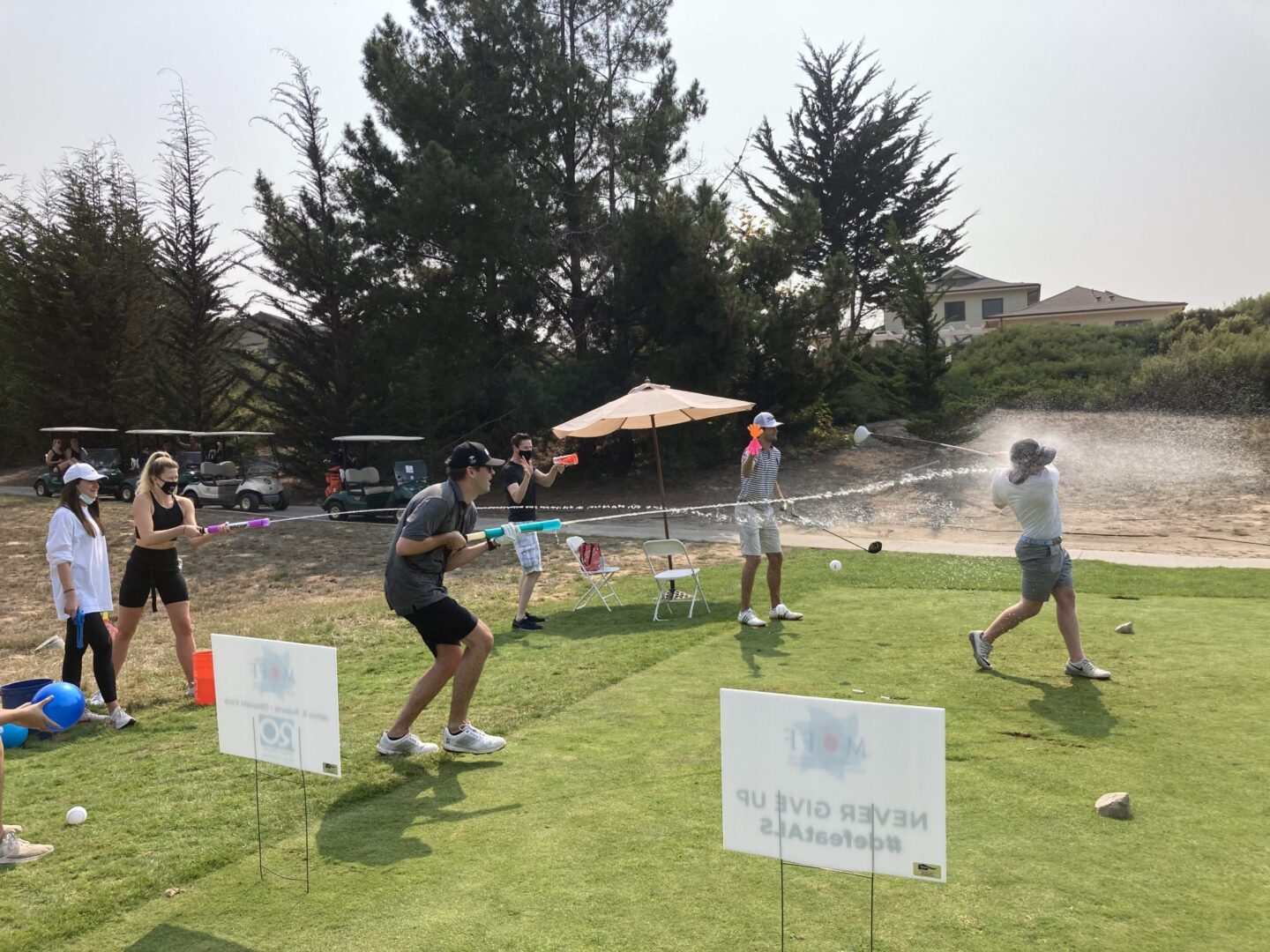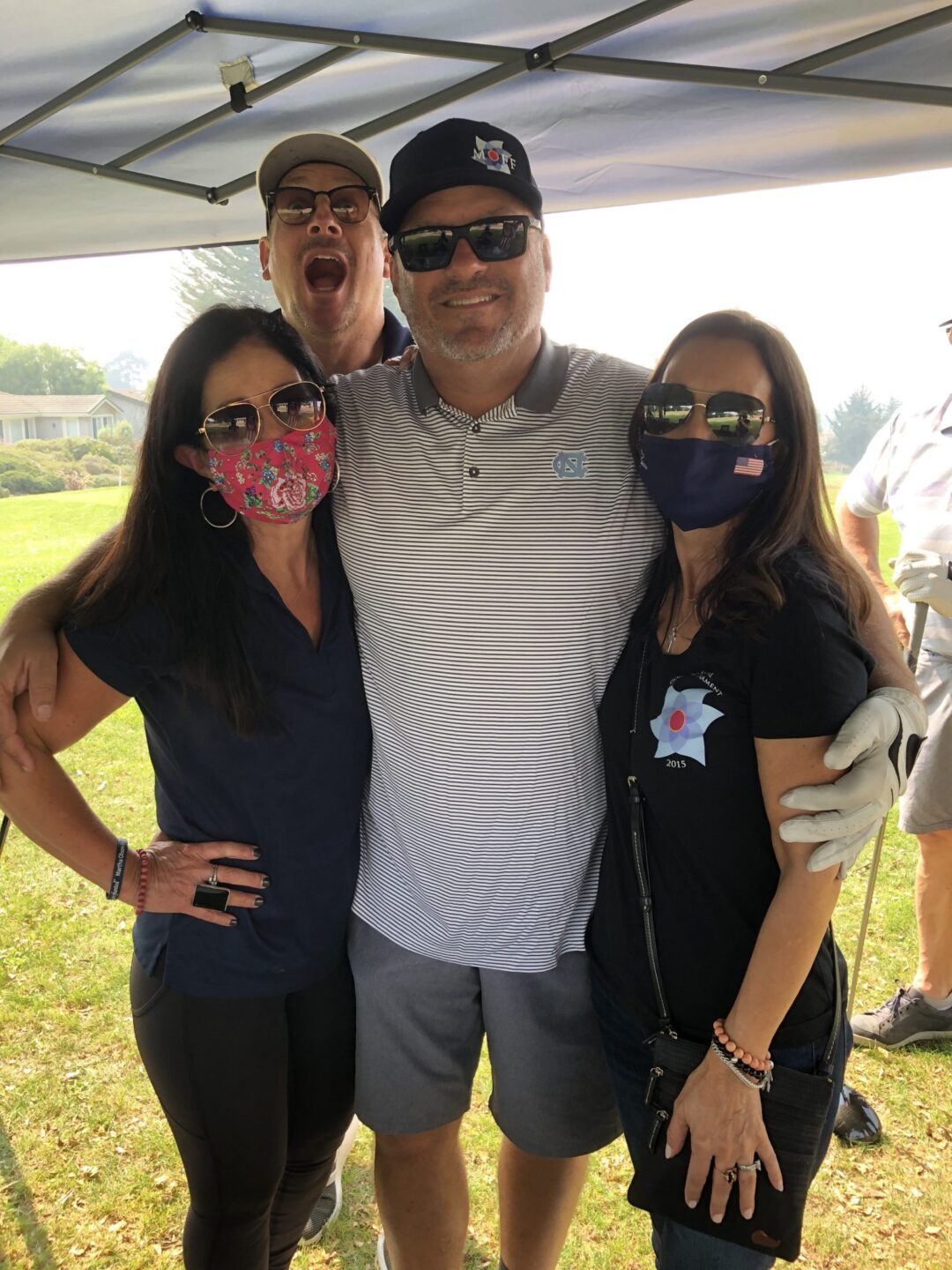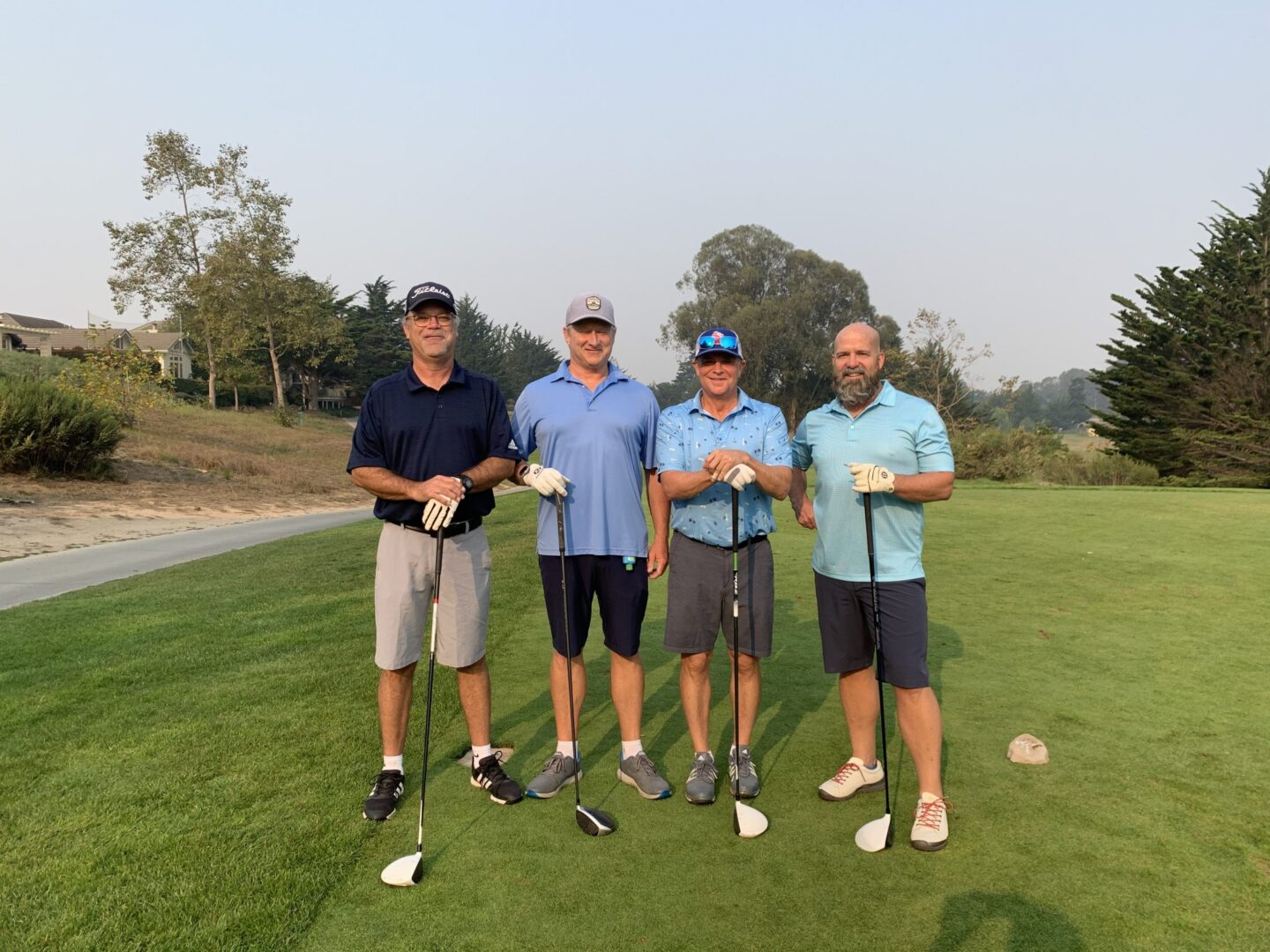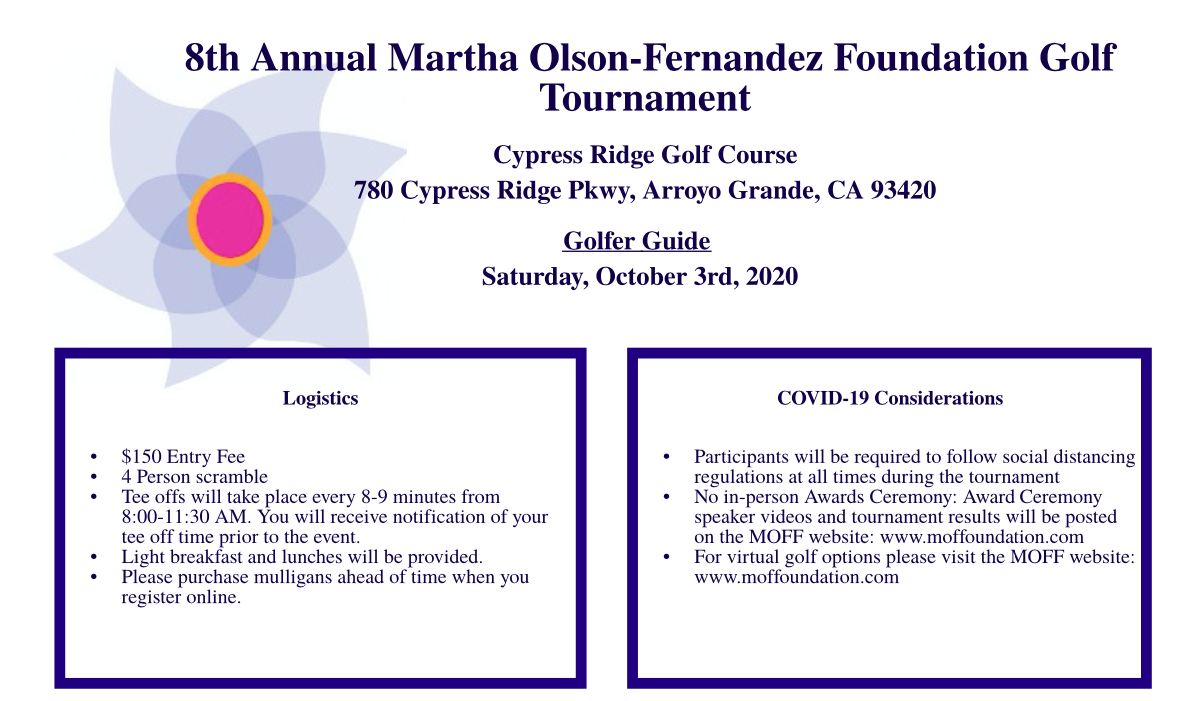 Interested in participating in the MOFF Golf Tournament next year? Make sure you are signed up for MOFF's email communications here. 
Thank you to all our attendees for abiding by COVID-19 Safety Precautions!
Individual tee time format instead of a shotgun start.
120 in-person golfer limit
Online silent auction
Guest speakers featured on the MOFF golf tournament event website.
CA mask guidelines and social distancing regulations were respected
Temperatures were taken
All golfer merchandise was handled with gloved hands
Hand washing and hand sanitizer usage was encouraged
Online awards ceremony
No Tapas Reception