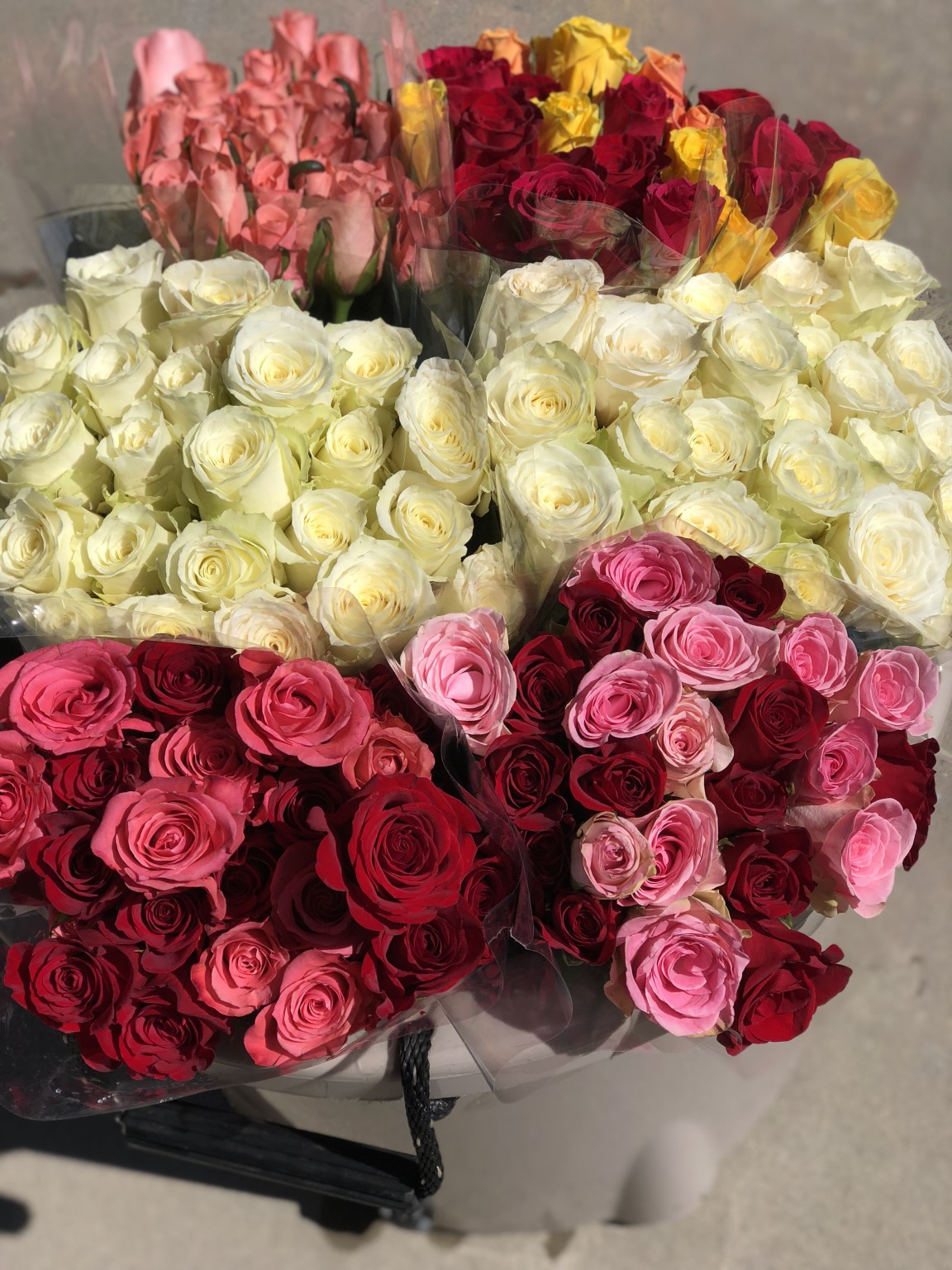 -332
Days
-2
Hours
-54
Minutes
00
Seconds
Hike Location:
Felsman Loop at Bishops Peak (Patricia Trailhead) in San Luis Obispo, CA
Brunch Location:
The Fernandez Residence in Edna Valley
When: 9:30am – 2:30pm
Thank you to everyone that participated in the 2018 MOFF Hike x Brunch! It was an honor to be surrounded by so many of Martha's friends, family, and ALS community members. As many of you know, the MOFF Hike x Brunch started modestly as a gathering of Martha's close friends and hiking buddies. This year, we are proud to announce there were 66 people in attendance. Some VIPs at the event included MOFF board member and Sheriff, Ian Parkinson, former California State Assemblyman, Katcho Achadjian, and ALSA VP of Development, Cherryl Goldstein. Together we hiked in honor of Martha's birthday and ALS patients and their families.
The Brunch portion of the event was hot! No joke, serranos, jalapeños, habañeros and a handful of bell peppers were consumed in honor of the ALS pepper challenge. Videos of the challenge takers will be posted on the hot pepper challenge event page.
The event was a fundraising success. All together we raised $9,006.72! The three top donors were: Bruce and Barbara Nichols, Steve and Nadine McCarty, and Larry Fernandez. But wait, our fundraising does not stop there! Our goal for the event is $10,000. Please encourage people to continue participating in the ALS pepper challenge and donating to the foundation on our Donate page. Reaching our $10,000.00 goal will not only allow us to give more back to ALS patients and their families on the Central Coast, but also give more to ALS research, which is where Martha strongly believed our funds should go. Don't forget, ALS is not an incurable disease, it is simply an underfunded one.
Thank you again to everyone who participated. If you were unable to make it, there is always next year! Stay tuned for the 2019 event date.